Graduate School
of Management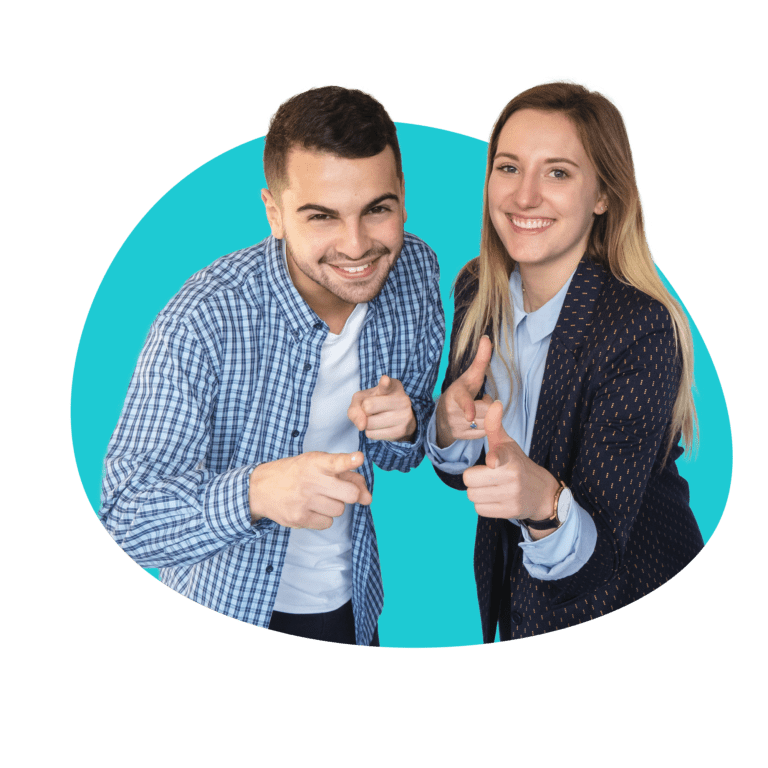 IGR-IAE Rennes, Graduate School of Management
The English-taught Master degrees offered at IGR-IAE Rennes give students looking for global business management education the essential skills they need to be immediately operational.
Our programs are offered in the major fields of management: Finance, Marketing (Franchising), International Human Resources Management and International Management.
A few words from our IGR Students
"The assets of a "Grande Ecole",
the values of the university"