Depending on your country of origin, the application procedure will be slightly different. Students pre-selected after the first step of the procedure (online application) will be interviewed before receiving a final answer.
In any case, admission decisions are communicated within a 3 to 4-week delay.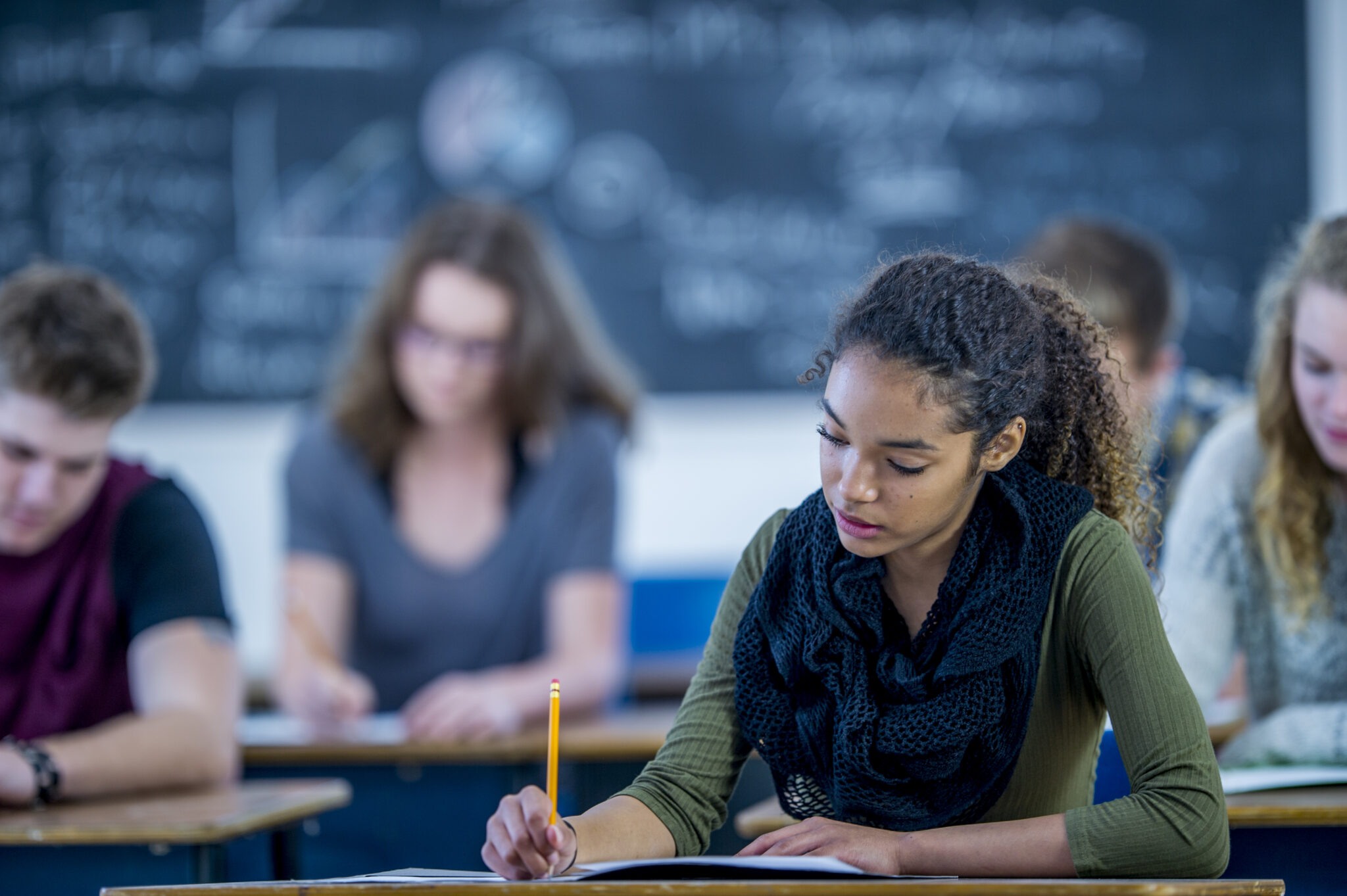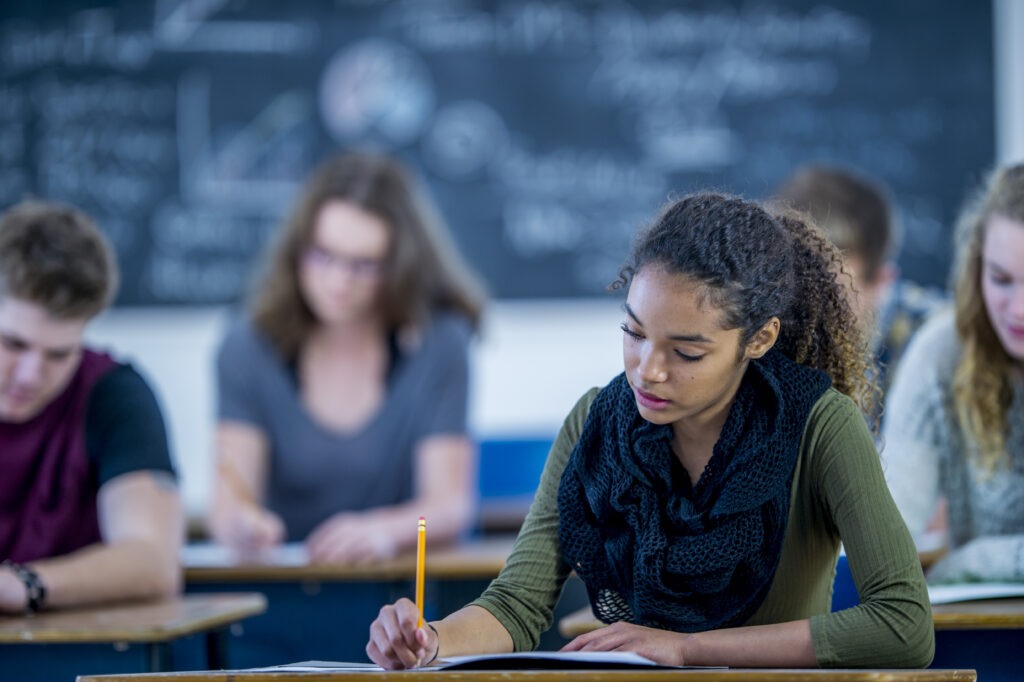 How to Apply for the Master Degrees
Students apply via an online application system.
Before starting your online application, please prepare the following documents. You can upload your attachments in PDF or JPEG format up to 2 MB per attachment
– Motivation letter written in English explaining the reasons why you are applying to the program.
– Detailed curriculum vitae;
– Certified copy of the Bachelor's degree (3-year Bachelor's) and related certified transcripts;
– If applicable, Certified copy of the Master's degree and related certified transcripts;
– Evidence of English language proficiency. The language test in English is not mandatory if you are a Native English speaker or if you studied in English at University level. Non-English native speakers must submit official international scores of one of the following tests:
TOEFL: 550 minimum paper test (80 IBT);
TOEIC: 750 or above;
IELTS: overall band score of 6 for Academic version;
Proof of prior Higher Education in English speaking country (GPA of 2-4 scale)
– Passport sized photo;
– Photocopy of passport or "carte de séjour" if applicable;
– French-speaking international students: evidence of French language proficiency (TEF, TCF, DELF/DALF…) OR certified copy of French previous degrees, if applicable.
– French-Speaking students: Score-IAE Message test result only for French-speaking candidates living in a country with a test center listed here: https://iae-message.fr.
For any question or difficulty, please contact your program coordinator: igr.international-degree@univ-rennes.fr
Online meetings are organized regularly by the program coordinators in order to explain the application procecedures. Essential information can be found below.
If you reside in one of the countries listed below, you will also have to apply for admission via the government's official website for foreign students.
Azerbaijan, Algeria, Argentina, Bahrain, Benin, Bolivia, Brazil, Burkina Faso, Burundi, Cambodia, Cameroon, Canada, Chile, China, Colombia, Comoros, Congo, Côte d'Ivoire, Djibouti, Ecuador, Egypt, Ethiopia, Gabon, Georgia, Ghana, Guinea, Haiti, India, Saudi Arabia, South Africa, South Korea, United Arab Emirates, United States, Indonesia, Iran, Israel, Japan, Jordan, Kenya, Kuwait, Lebanon, Democratic Republic of Congo, Madagascar, Malaysia, Mali, Mauritania, Mauritius, Mexico, Morocco, Nepal, Niger, Nigeria, Peru, Qatar, Russia, Senegal, Singapore, Taiwan, Thailand, Togo, Tunisia, Turkey, Ukraine, United Arab Emirates, United Kingdom, United States, Vietnam.
Both direct application to IGR-IAE RENNES and Campus France procedure should be conducted in parallel.
If you need help with the application process, please contact your local French embassy or Campus France office for advice and guidance.
If your country is not listed here, you will only have to send us your complete application file.
Incoming exchange students coordinator
Tél. +33 2 23 23 60 06
Program Coordinator
Tél : +33 2 23 23 47 92
Program Coordinator
Tél : +33 2 23 23 77 79