IGR-IAE Rennes is the University of Rennes' School of Management. Students benefit of its public university status, securing affordable tuition fees. However, when planning for your study in France project, it is important to understand the tuition fee, plan a budget and be aware of all the financial help you may apply for.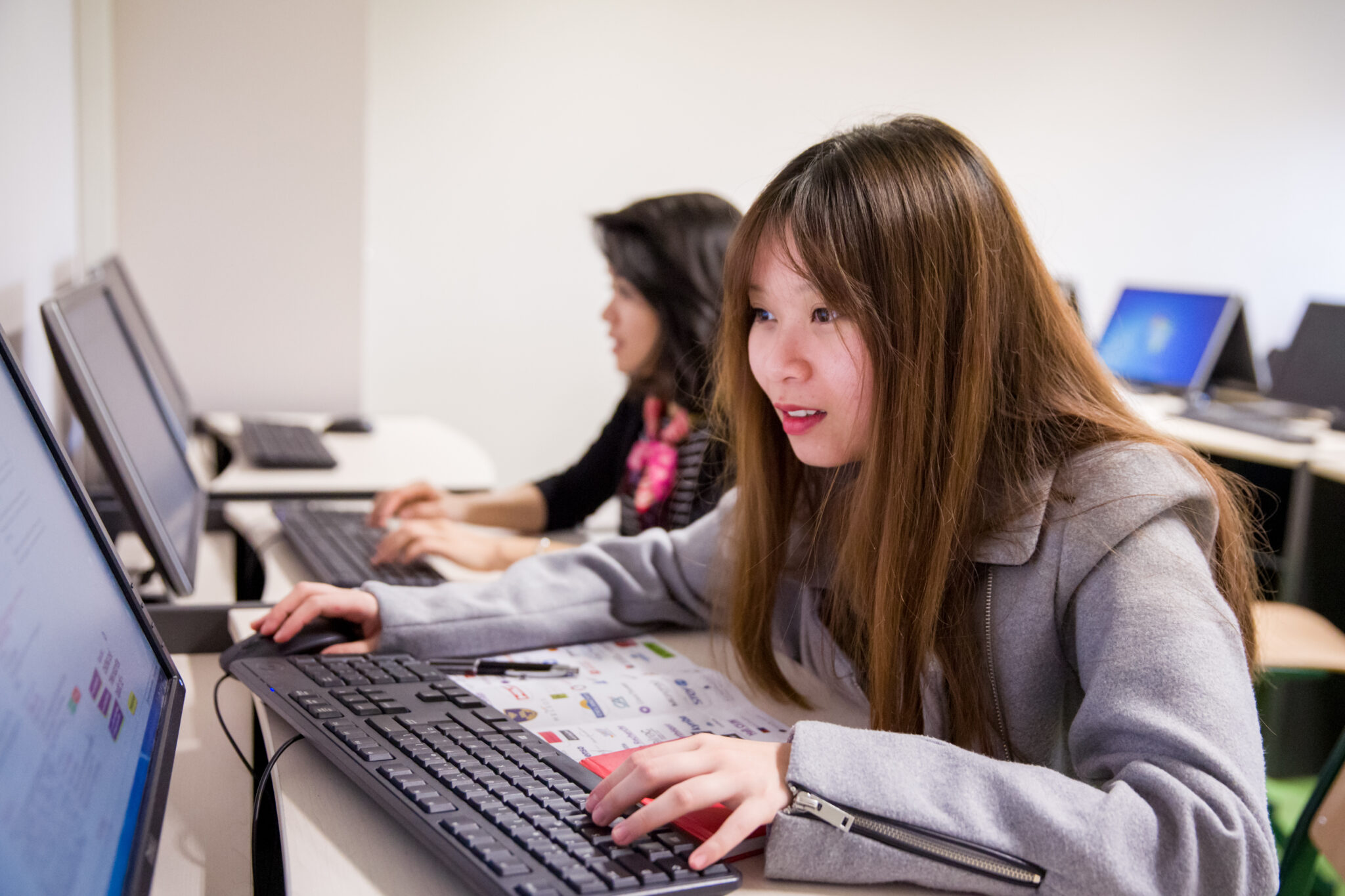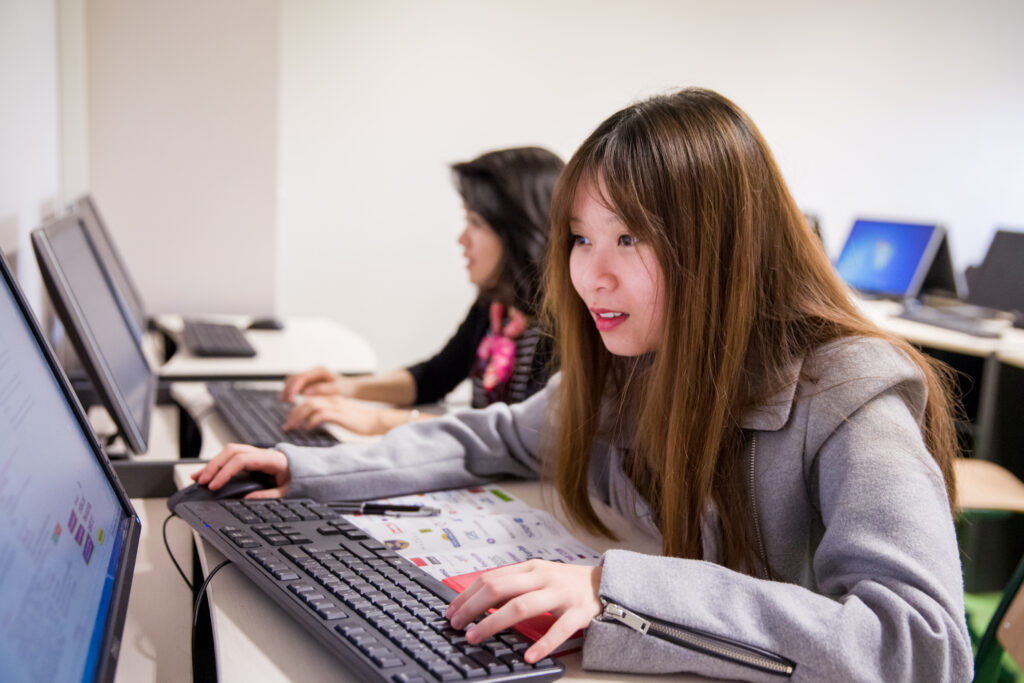 1. Fee Structure - Master Programs
Our four Masters taught in English are organized differently. The Master of Finance – Advanced Studies and Research in Finance is a Master 2 program, while the three other programs are 2-year Masters (18 months+ a 4 to 6-month internship). Details of the fees are explained below. 
In any case, the following expenses are not included in this tuition fee: 
100 € for CVEC tax (Student and Campus Life Contribution)
Accomodation, living and transport expenses.
Master of Finance
Advanced Studies and Research in Finance
Tuition fee for the academic year 2023-2024 is 6,990 € for English-speaking non-UE students / 6,283 € for English-speaking UE students. 
French students and international French-speaking students are welcome to contact us for more information on the fee and specific French language requirements applicable to their situation.
Included in this fee: 
regular Master fees (950 €) for non-UE students / 243 € for UE students
specific training fees for this program taught in English, including lectures taught in English, specific seminars with international professors, specific tutoring and 240 hours of French as a foreign language.
Master Accounting and Auditing, MBAIM, Master IHRM:
Overall tuition fee for the program is 9,500 €, spread as follows over the two academic years:
5,750 € for the 1st year of the program,
3,750 € for the 2nd year of the program.
The fee covers the specific training fees for this program taught in English, including lectures taught in English, specific seminars with international professors, specific tutoring and 250 hours of French as a foreign language.
In order to be able to study serenely and get the most out of their study experience in Rennes, France, we advise students to plan carefully their budget in advance and be conscious of the full cost of their study project in Rennes. That way, once in France, they will not have to worry as much about their finances.
Although studying in Rennes is cheaper than in Paris, and although each student has his/her own lifestyle, it is important to consider all the hidden expenses. For instance, upon arrival you may have to buy kitchenware, bed linens… which will add up with all the expenses you will have to face during your first month in France :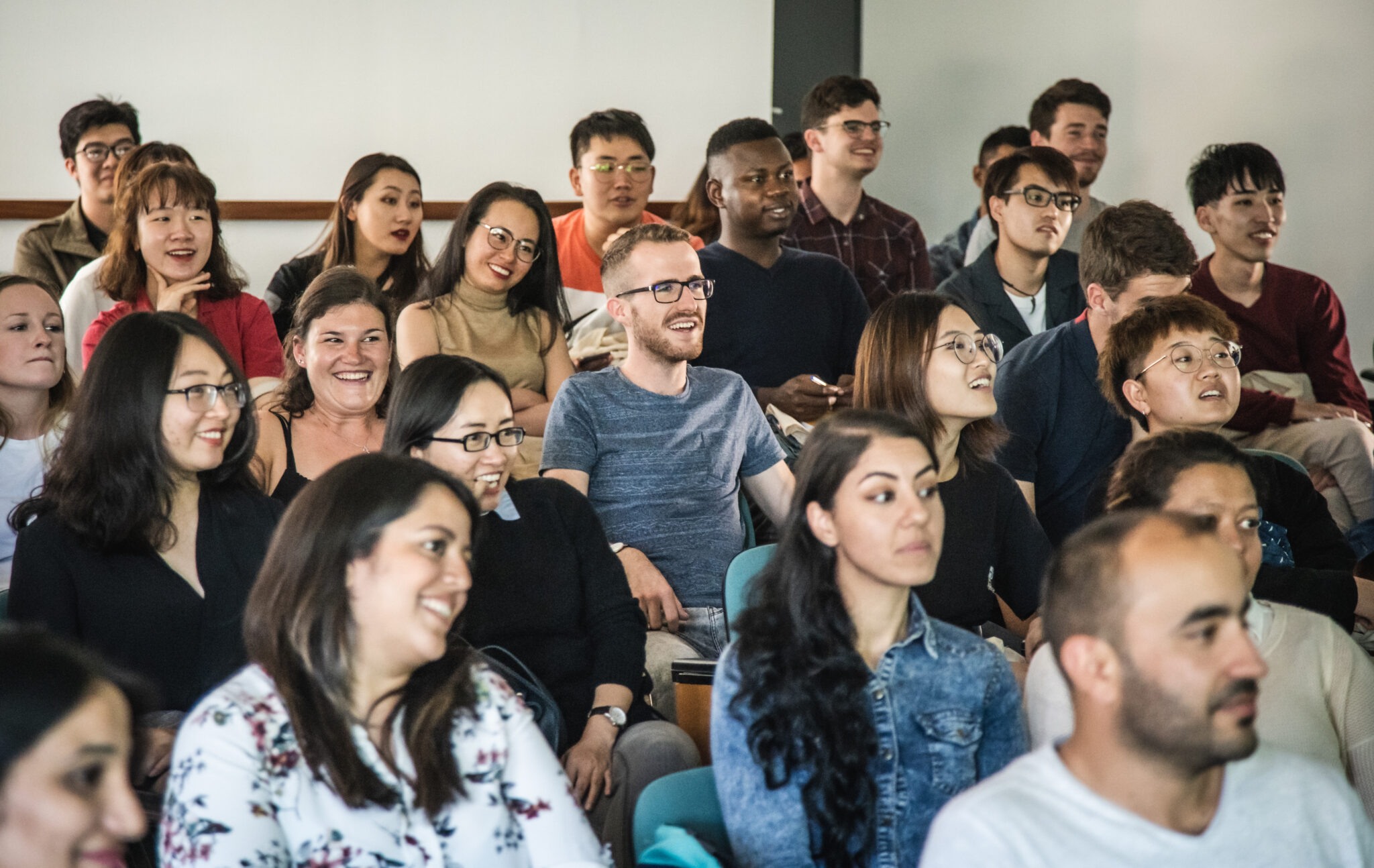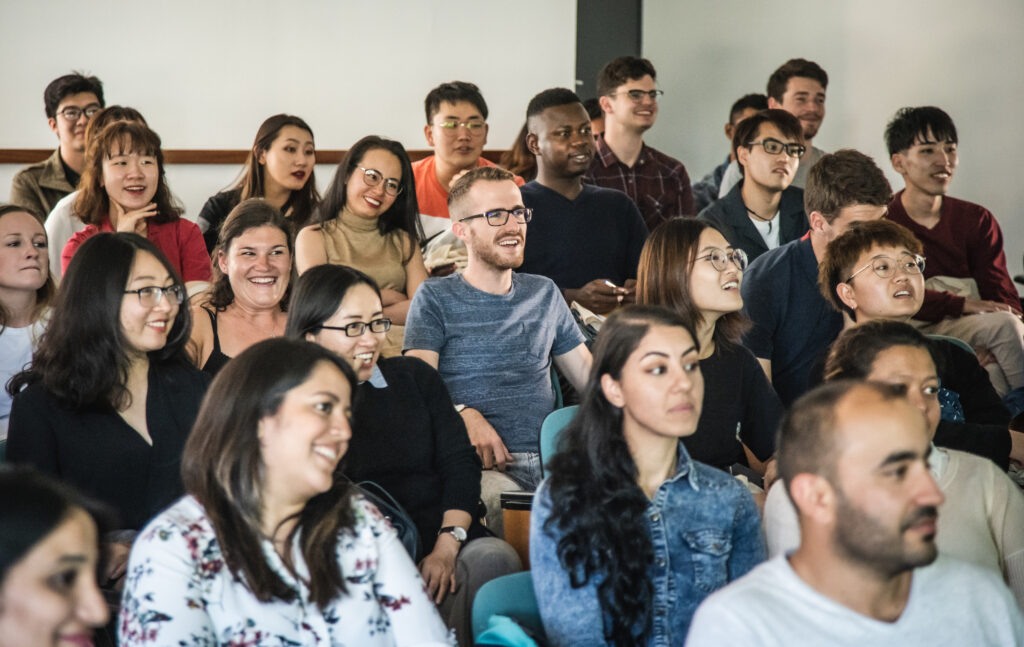 Temporary housing, if you have not found a permanent accommodation yet
Security deposit for your housing
Additional health insurance (mutuelle) and accommodation insurance
Bus pass if you pay the year bus pass up front
Internet connection access (if not included in the student residence rent)
In case you expect to receive a scholarship, be also aware that the payment may take several weeks. Also, the CAF benefit application may take several weeks to be validated and the first payment to be effective
Moreover, here is a list of major and unavoidable expenses throughout the year which should help you get organized before your arrival: 
Average monthly rent for a single room in a CROUS-run university residence: €275/month
room deposit for a university room: €255 
housing insurance with third-party liability (mandatory): approx. €60 €/year
average meal at the university restaurants and cafeterias: €3.25/meal 
monthly unlimited bus and subway pass (under 26): approx. €30/month
basic university supplies : approx. €150/year 
basic private healthcare company : from 5 to 36 € / month depending on the refund rate.  
Internet connection: 20 €/month
These are basic expenses. The list does not include cultural and recreational expenses (concerts, transportation…) and students' general entertainment
For a more specific breakdown of expenses in Rennes, check the Numbeo website or the Campus France website.
So, keep all the above in mind and take your time to research your financing options, plan your budget and apply to any scholarships and grants you may be eligible for!
As part of a French public university, IGR-IAE Rennes does not directly grant scholarships. 
However the dedicated staff will accompany you in your search for financial support. 
General information on all the existing scholarships and grants can be found on the Campus France website or on the French Government website.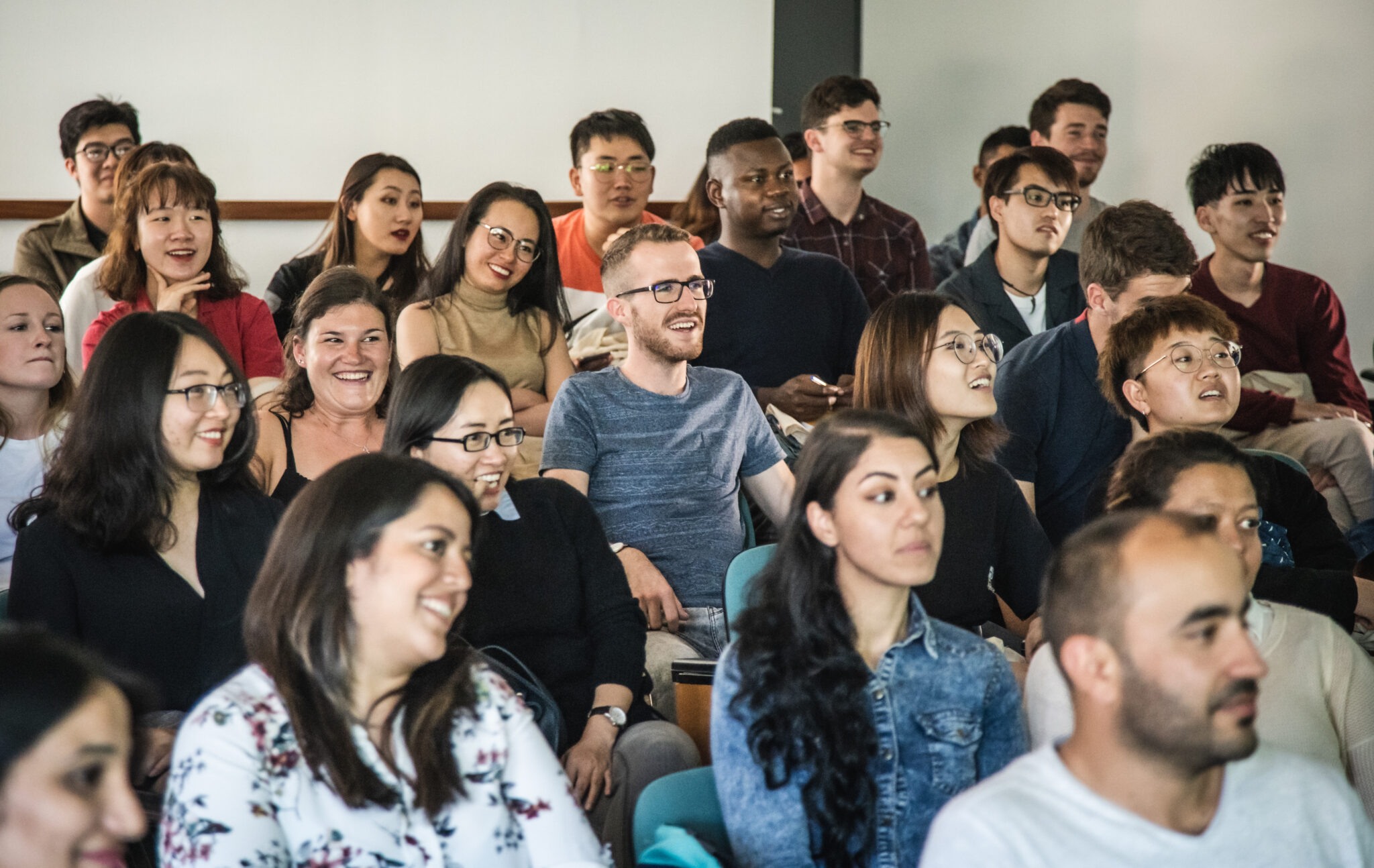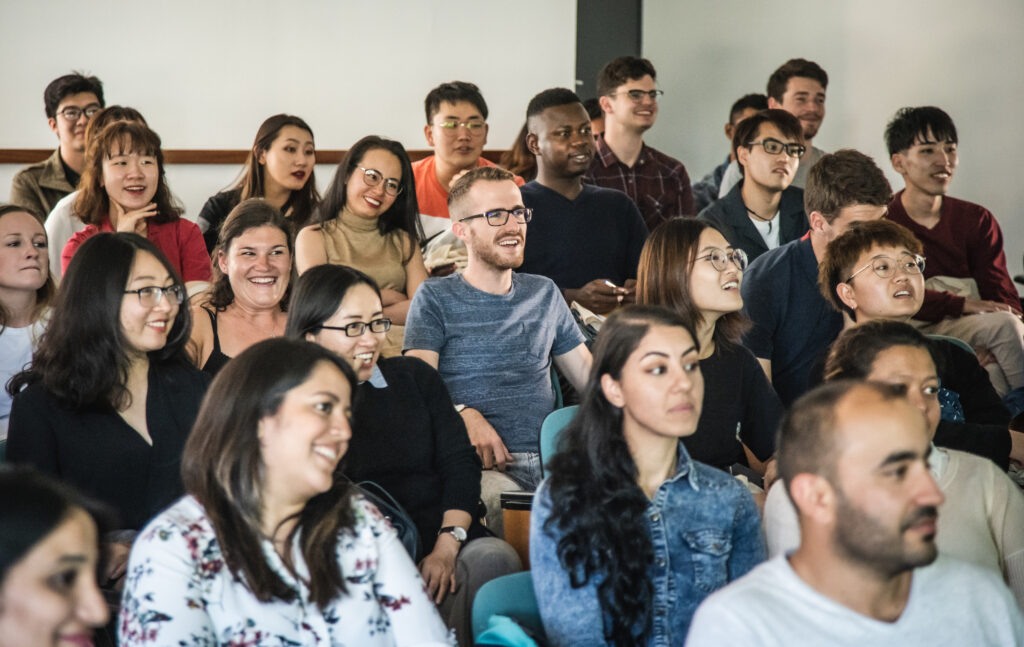 Scholarships awarded by French Embassies
Most French embassies offer scholarships for students accepted in programs in France.
These scholarships, based on academic excellence, are awarded by the Cooperation and Cultural Action Departments (SCAC) of the French embassies or consulates abroad.
We advise students to contact the SCAC in their country well in advance in order to have as much information as possible and get admittance in our programs in order to apply for the scholarship.
Eiffel Excellence Scholarship
The Eiffel Excellence Scholarship Program is established by the French Ministry for Europe and Foreign Affairs to enable French higher education institutions to attract top foreign students to enrol in their masters and PhD programs.
For Indian students: Legrand/UGAM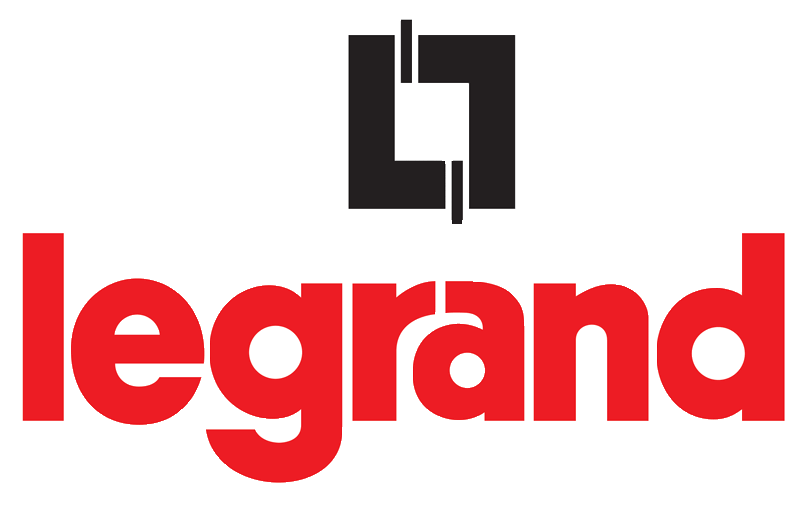 The UGAM Legrand Scholarship program is established in association with the Franco-Indian Education Trust as part of the CSR initiative and with the support of the French Embassy in India. Through this scholarship program, Legrand and the Trust aim to promote qualitative education to Indian students by assisting them to pursue their Masters in France. Recipients of the scholarship receive tuition fee reimbursement + living expenses up to 7,500 € for the academic period, financed by Legrand Group India. Other advantages are offered by the French Embassy in India.
In order to apply students must be accepted in one of the Masters in English. Applications are submitted directly by IGR-IAE.
The foundation of the Université de Rennes offers a scholarship to students applying for Research Masters. 
This scholarship consists of a mobility allowance (4000 €) and a travel allowance (1000 €)
to help international students settle in Rennes for their study project. 
Scholarship search engine

Depending on your country of origin, you may find various funding possibilities on the search engine below
Other social assistance and benefits
Most students can qualify for accommodation benefits given by the CAF (Caisse d'Allocations Familiales). Updated information is given upon students' arrival in September with the help of CAF staff and of the CMI. Information on the application process and conditions HERE.
Being a student in France provides various discounts or specific offers (Culture, travel, health…).
Program Coordinator
Tél : +33 2 23 23 47 92
Program Coordinator
Tél : +33 2 23 23 77 79