Why study at IGR-IAE Rennes
There are many reasons to study at IGR-IAE Rennes: the quality of the programs offered, the study environment and active research, as well as Rennes itself, a city where life is pleasant, close to historic sites, where you will meet people from all over the world in a friendly atmosphere, attend innumerable cultural and festive events. Welcome to Rennes, welcome to IGR-IAE Rennes!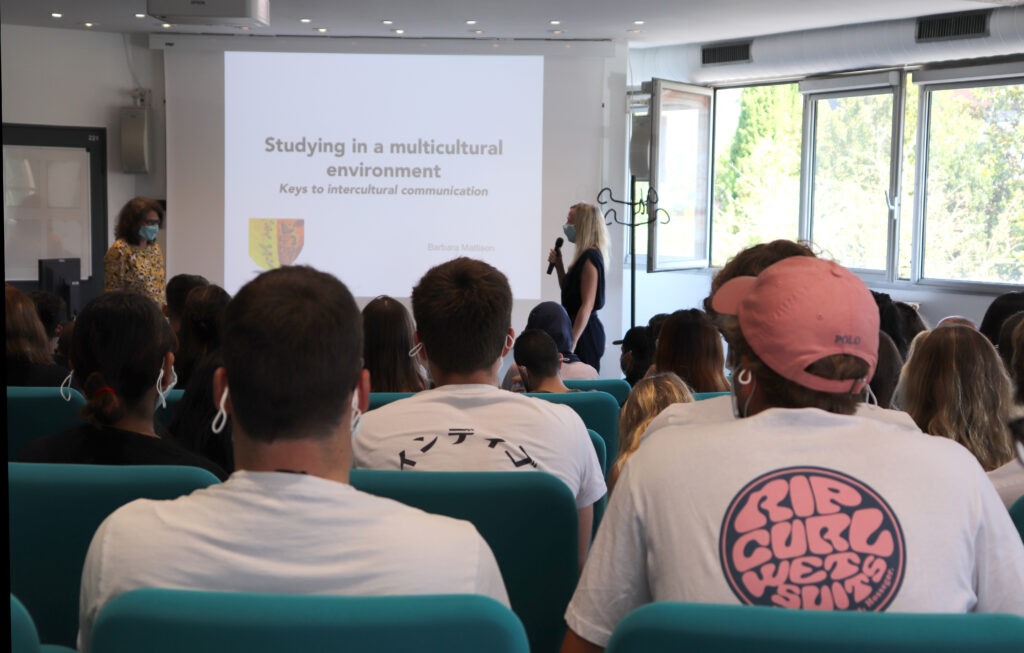 For its ACADEMIC EXCELLENCE
IGR-IAE delivers state recognized degrees in a competitive business school environment. 
Our school is part of the University of Rennes 1, among the twelve main French universities (17 International Associated Laboratories (LIAs) and International Research Groups (GDRIs) in conjunction with the National Centre for Scientific Research (CNRS) or the French National Institute of Health and Medical Research (INSERM).
It is also part of a network of 35 French University Schools of Management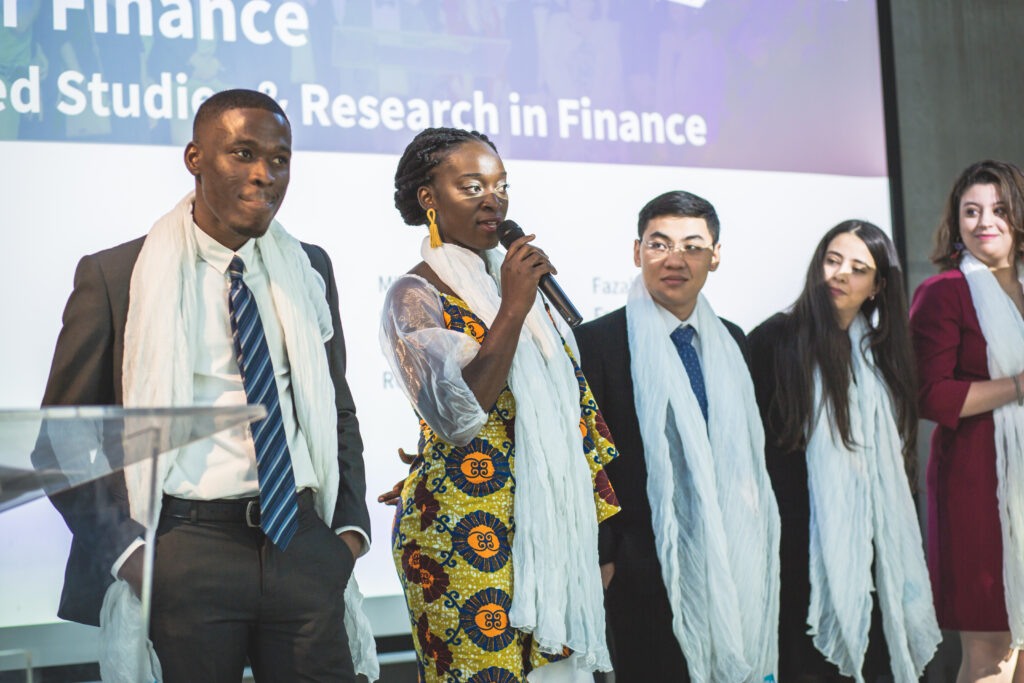 And for all its other highlights
As well as for its personalized and thoughtful welcome service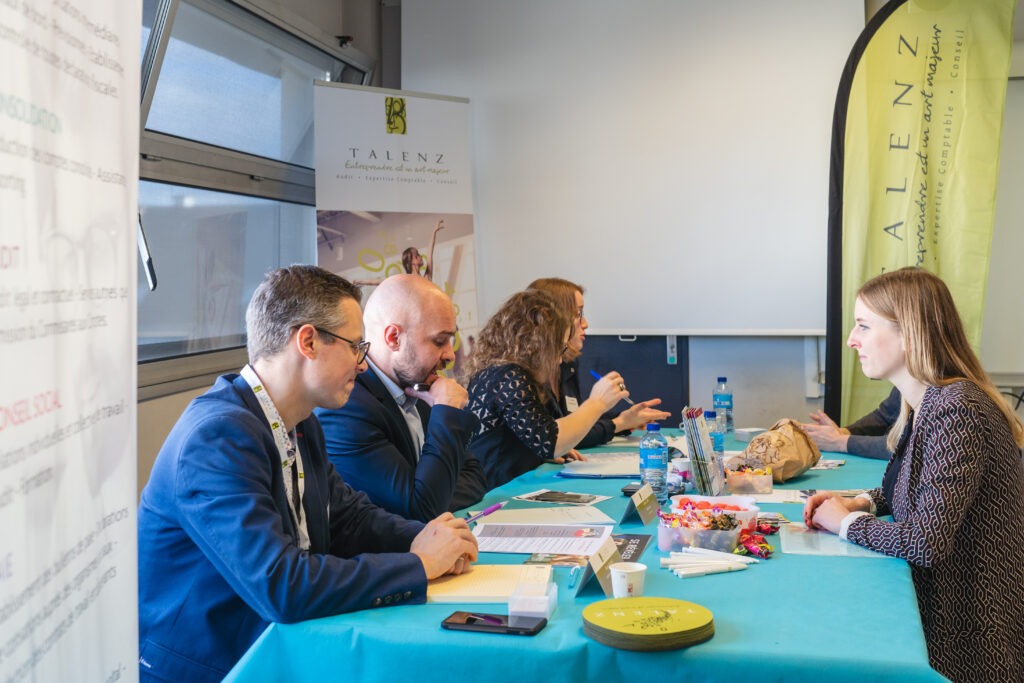 You have decided to study in France! You are at the beginning of a new adventure which will take you through a new culture, a very rich history and beautiful landscape, a wonderful language, meetings with French people and students from all over the world.
In France you will be in the heart of Europe.
From Rennes, most European capitals will be on your doorstep, less than 3 hours away by plane,
you will travel freely without a visa (Schengen area),
You will use the same currency.
Contacts - International Office
International Program coordinators