IGR-IAE International Short Program
From May 30 to June 9, 2023, take the opportunity to discover a new country and its culture while enjoying an international environment and a delightful, dynamic and surprising city. Come and boost your career path by strengthening your skills and knowledge about the future of management.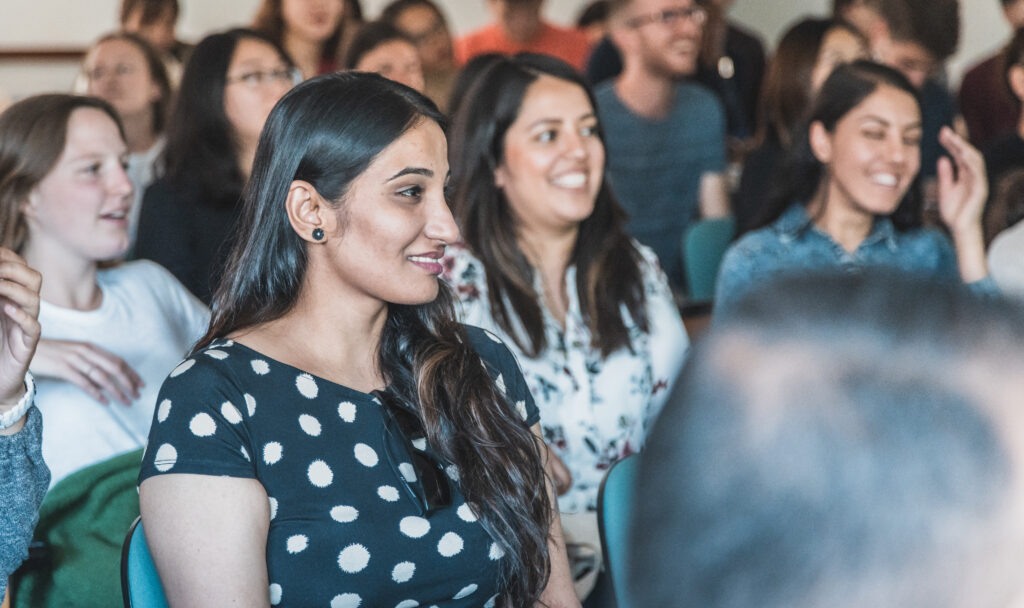 Four reasons to choose our short program
Enjoy practical and hands-on courses to master the latest innovative management practices.
Social & Cultural interactions
Get full advantage of social, cultural or business excursions. During the field trips you will explore the reality of business practices.
Discover a charming city. You will be guided during all your stay by friendly staff and students.
Benefit from the most recent insights with research experts and leading practitioners with strong academic references.
10-day course: "The future of Management"
Entrepreneurs faced huge challenges in the pandemic and post-pandemic periods. They didn't stay passive and imagined solutions. Some innovative managers had ideas and projects that were perceived as fanciful but became concrete in this transition period.
Attend the international short Program dedicated to "The Future of Management" and learn how entrepreneurs have developed innovative solutions in terms of marketing, logistics, finance and organization to overcome the challenges and meet success.
During 35 hours of lectures, group work and field trips, you will put theories & practice into perspective. Come, learn and practice from the latest initiatives and innovations to anticipate evolutions of the managers of tomorrow. Each day includes two lessons followed by practical work and/or teamwork and assignments. Social activities: French culture workshop, Visit to Le Mont Saint Michel, Welcome & Farewell event included for all.
Our Short Program Highlights
Get the chance to meet professionals and get a glimpse of their know-how from the marketing, innovation and strategic perspectives of business development.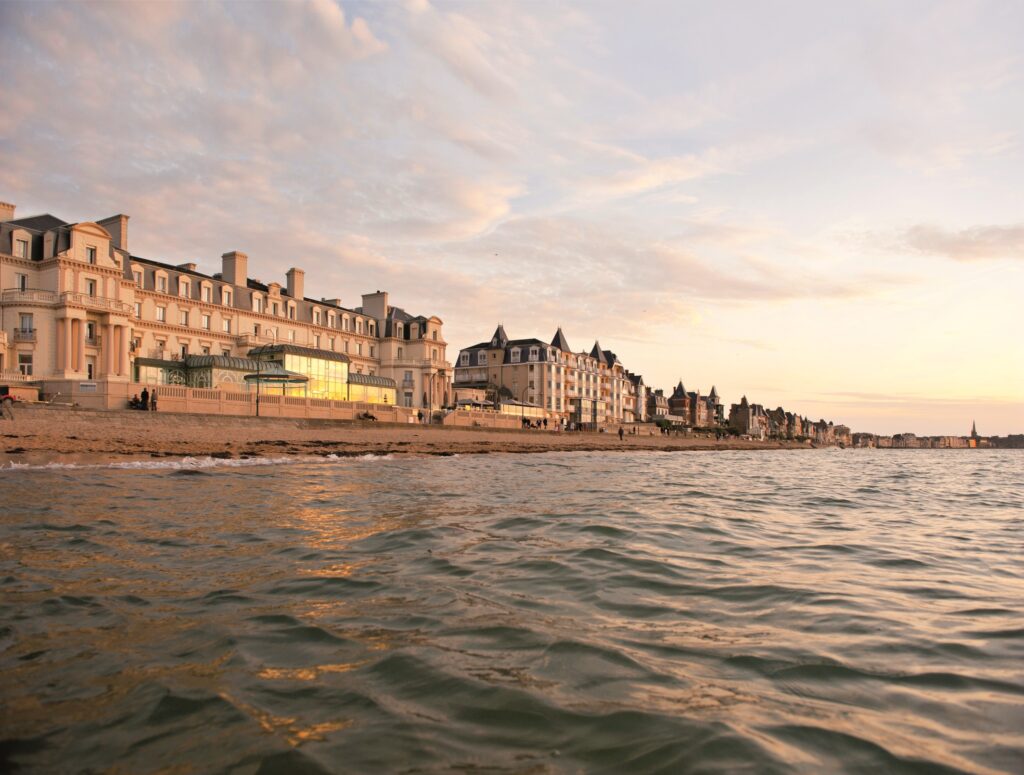 Field trips are some of the best learning experiences students can have. For decades, we at IGR-IAE have worked hard to strengthen our connections with companies. Today, we can count on the support of dozens of local companies, SMEs or large corporations to give our students cutting-edge knowledge and professional insight.
The visit will be dedicated to analyzing how large companies have responded with agility to the health crisis, and the innovative marketing, organizational and strategic solutions implemented.
Company visit - L'Eclozer, Rennes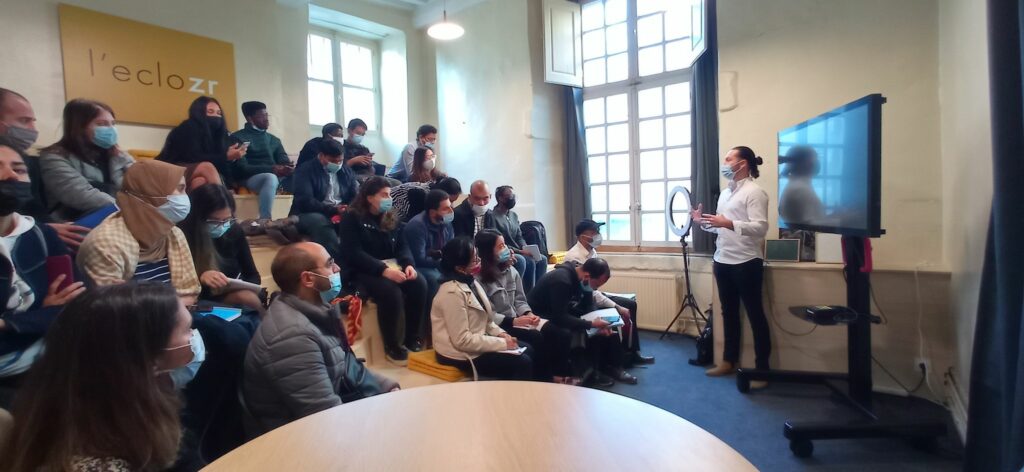 Come and meet the team of L'Eclozr, a start-up and innovation hub for companies, based in Rennes.  We expect to offer a fruitful exchange with several local entrepreneurs.
L'Eclozr's team gives our students the opportunity to observe the projects developed by Breton entrepreneurs throughout the academic year!
In addition to courses and conferences, these company visits are the best opportunity for students from around the world to gain a better understanding of French companies.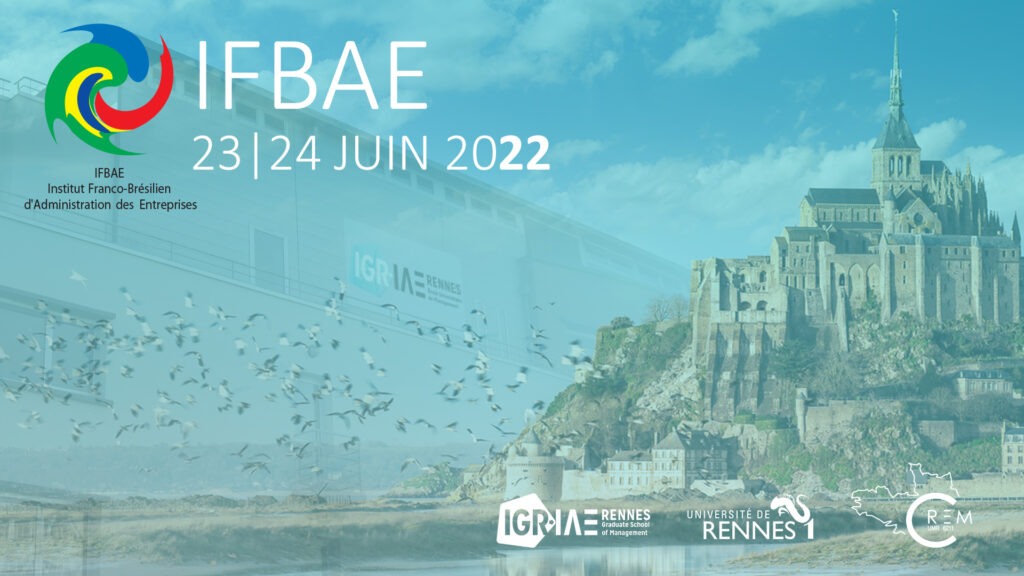 As part of this short programme, you will attend 2 lectures of the 11th Congress of the Franco-Brazilian Business Administration Institute. You will hear conferences two world-class speakers, 
♦ Ann Cunliffe (Professor of Organizational Science at the Escola de Administração da Fundação Getulio Vargas (FGV), Brazil) and 
♦ Daniel Hjorth (Professor of Entrepreneurship and Organizational Studies at the Department of Management, Politics and Philosophy, Copenhagen Business School, Denmark).
They will present their latest work on ethical leadership design-entrepreneurship, among others.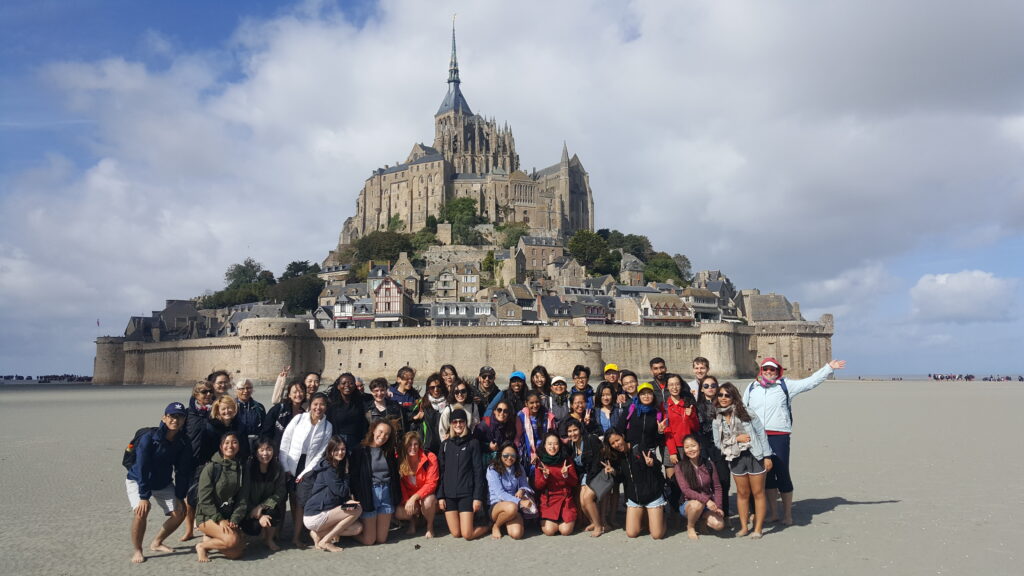 We prepared a fun but educational program  during this International Short Program.
After introduction to basic French language with entertaining crash courses, we will guide you through the city of Rennes, rich of its historical heritage (visit of the Opera-house, city Rally, e.g.). 
A one-day trip to the world famous Mont Saint Michel is under preparation.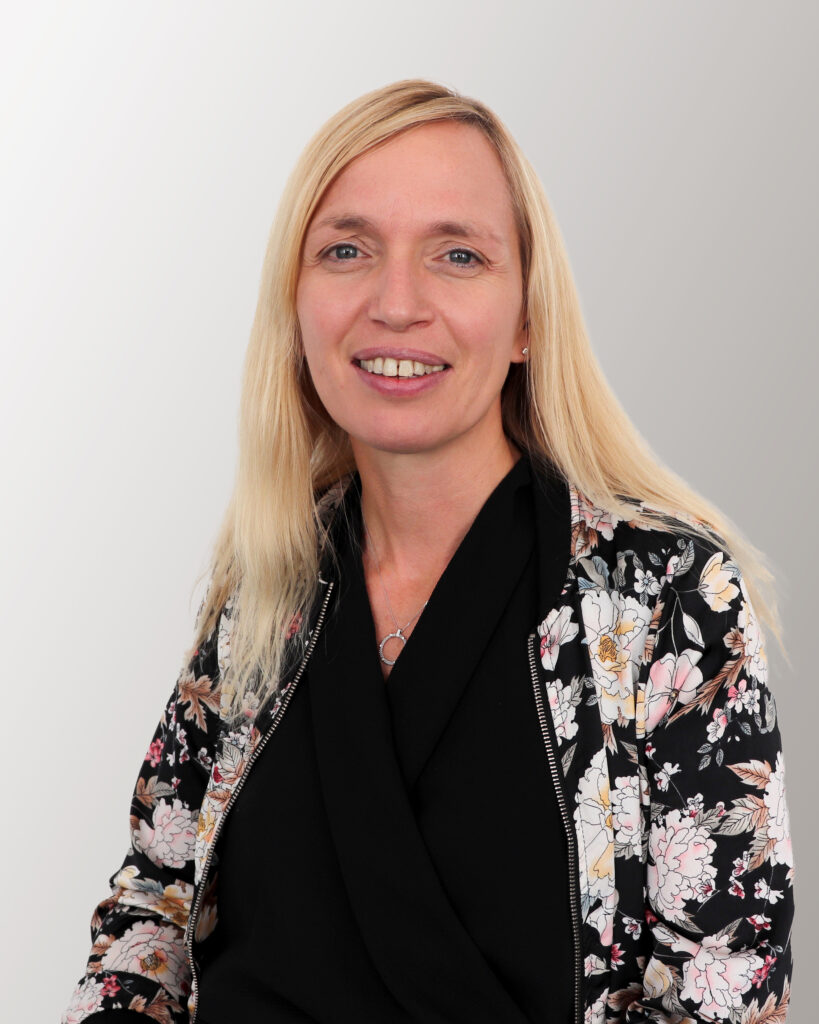 Dr. Karine Picot-Coupey is Full Professor in Marketing and Retailing at the Graduate School of Management (IGR-IAE Rennes) of the University of Rennes 1.
She is a researcher at the Center for Research in Economics and Management (Univ Rennes, CNRS, CREM UMR 6211, F-35000 Rennes, France). Her research is focused on the future of retailing, with three area of expertise: retail internationalization, new retail format adoption  (pop-up stores, mobile applications, live shopping,…) and the store of the future in an omni-channel retailing context and the future of shopping value.
Prof. Dr. Karine PICOT-COUPEY 
Vice-dean of international affairs at IGR-IAE Rennes
Full Professor
Applications for the 2024 edition
 Send an email to the address below and be notified as soon as applications open! 
After submitting your pre-application we will get back to you if we need further information.
Selected applicants will receive by email the application form and list of documents to be submitted for formal registration.  
Early birds applications: until April 30th
Course & accommodation fee: choose your plan
Plan fees will differ according to your housing preferences. We decided to offer special discount for Early birds applicants and students enrolled in one of our partner universities. For the latter, you can refer to your International Office desk in your University to check if both our Universities are partners.
Fee plan A - Accommodation included
€1 990 for 2-week program that includes full course, social program and accommodation in a University Residence.
 – 20%OFF discount applies to early bird applications submitted before April, 30th
 – 50%OFF discount applies to students from partner Universities applying before April, 30th.
Fee plan B - Accommodation booked on your own
 €1 490 for 2-week program that includes full course and social program (accommodation booked on your own).
Welcome party and farewell event
Course materials
PC labs and facilities
Company visits and excursions
Certificate of attendance and/or Transcript for students who passed the day-to-day assessment and assignments
Travel expenses, food expenses,  insurance, visa procedures cost if applicable, room booking procedures and payment if you decide to choose private housing.
Short program - Practical information