Whether you are an Erasmus+ student or you come from a university outside Europe, whether you speak French or English, whether you come to IGR-IAE Rennes for a semester, a year or study in a double degree program, you will find here all the information you need depending on your situation and your study project.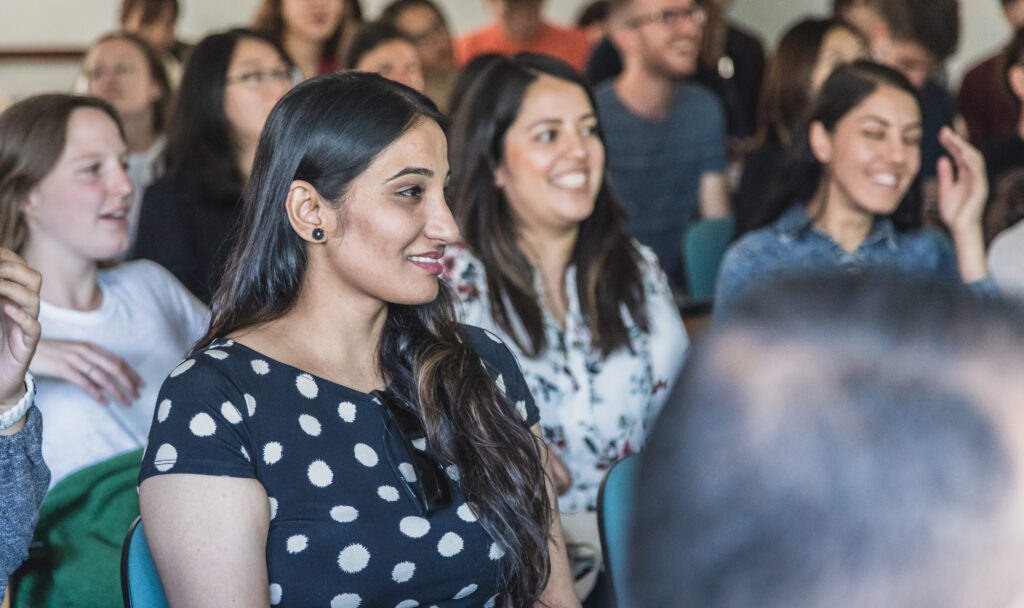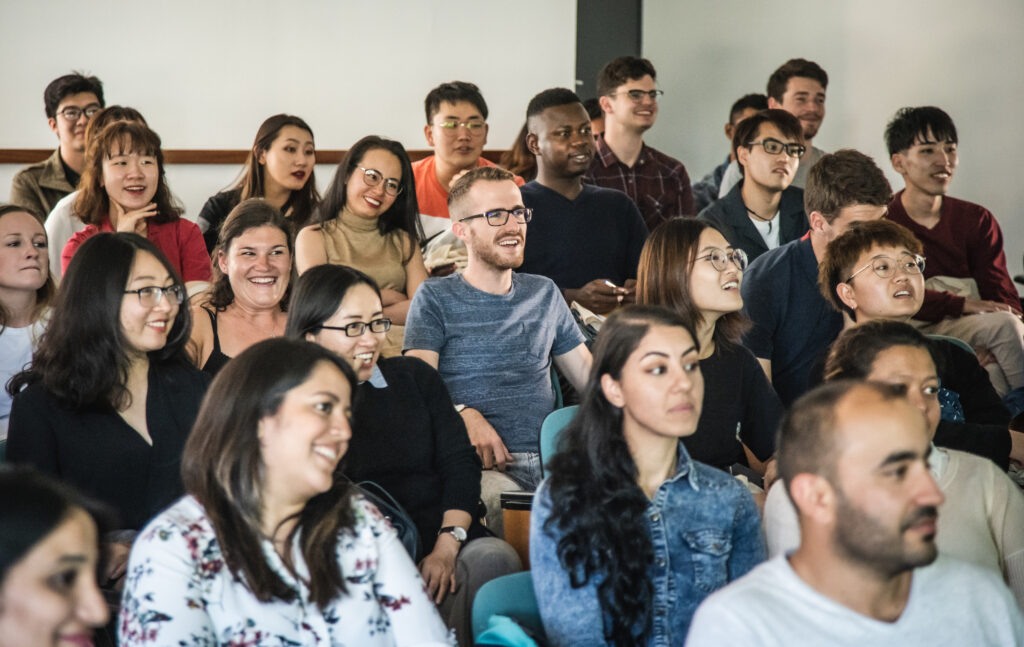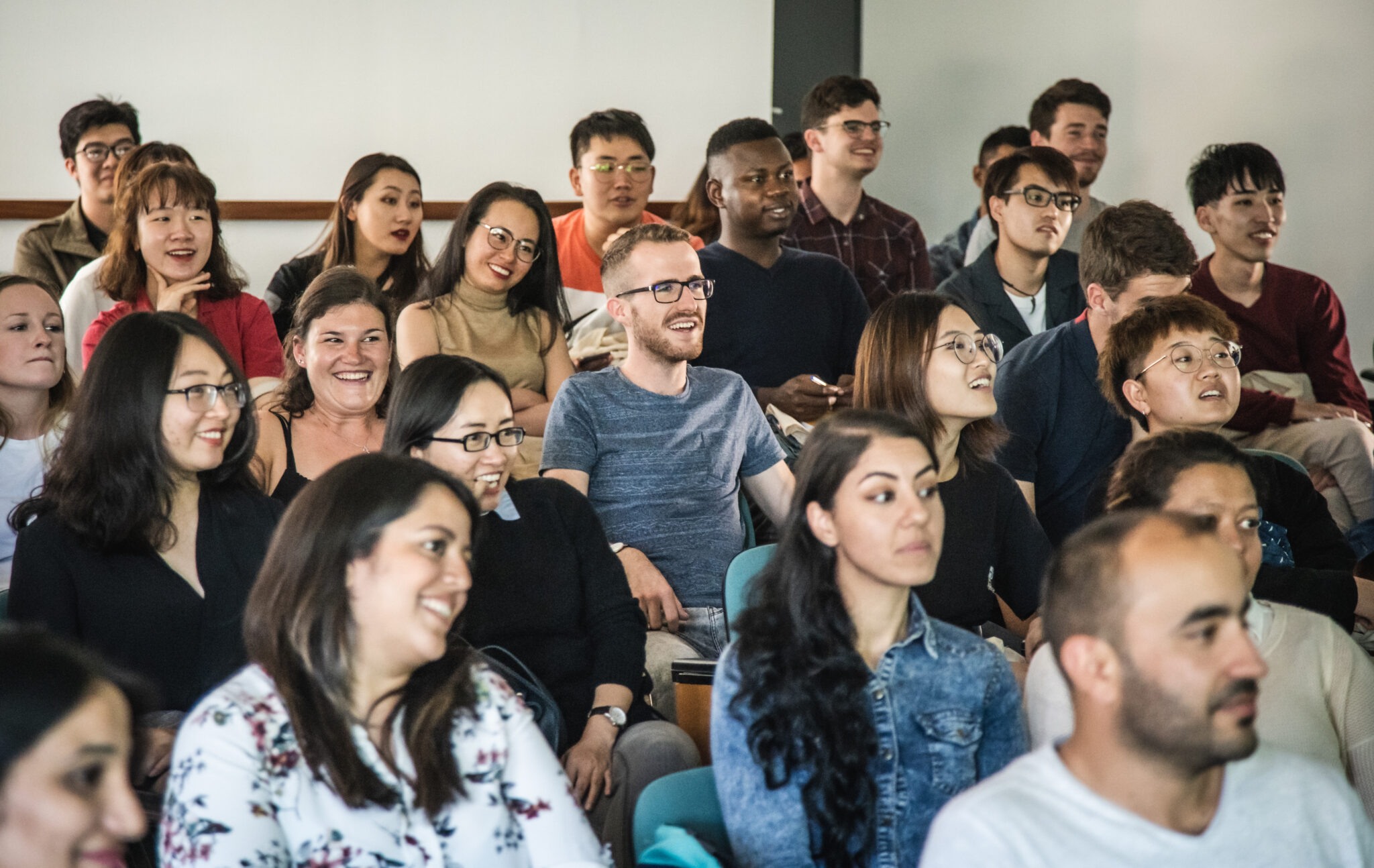 General information on course choice
If you are selected for an exchange, make sure that you have at least a B2 level in:
English, both written and oral, to take part in the courses that are taught in English;
French , both written and oral, to take part in the courses that are taught in French.
Courses are intended for exchange students who have completed at least two years of studies at their home university.
Please note that exchange students cannot attain a final degree at Rennes 1 University unless there is a specific double degree partnership with their home university.
When cooperation agreements are concluded by subject area, department or faculty, learning agreements can be drawn up within different faculties as long as timetables are compatible.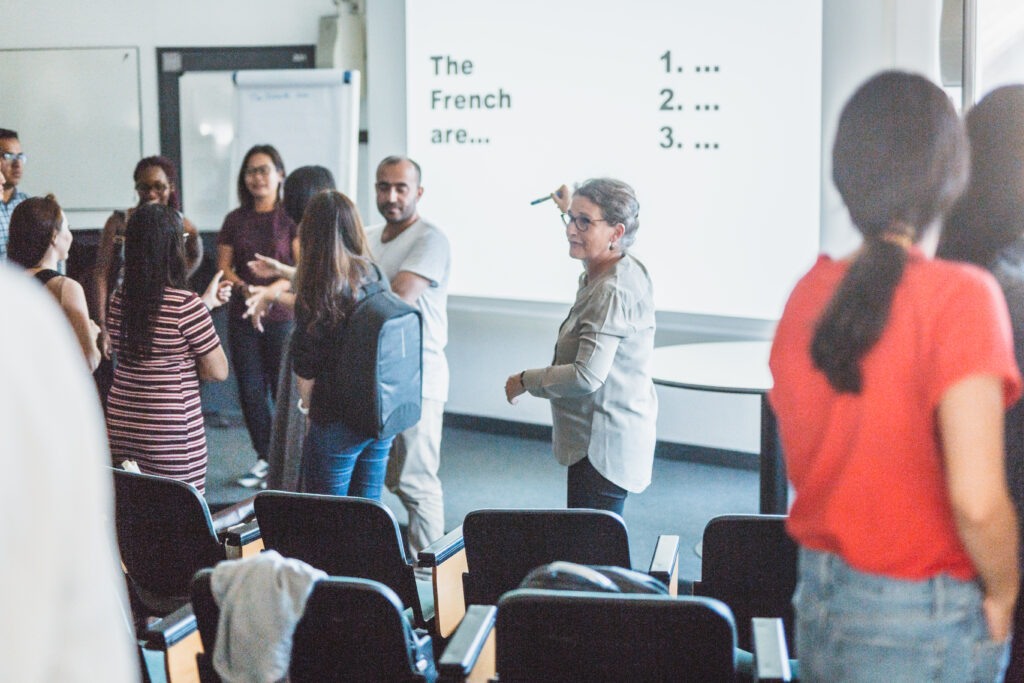 Vous souhaitez étudier en échange à l'IGR-IAE Rennes pour un séjour d'études en français d'un semestre ou d'un an ?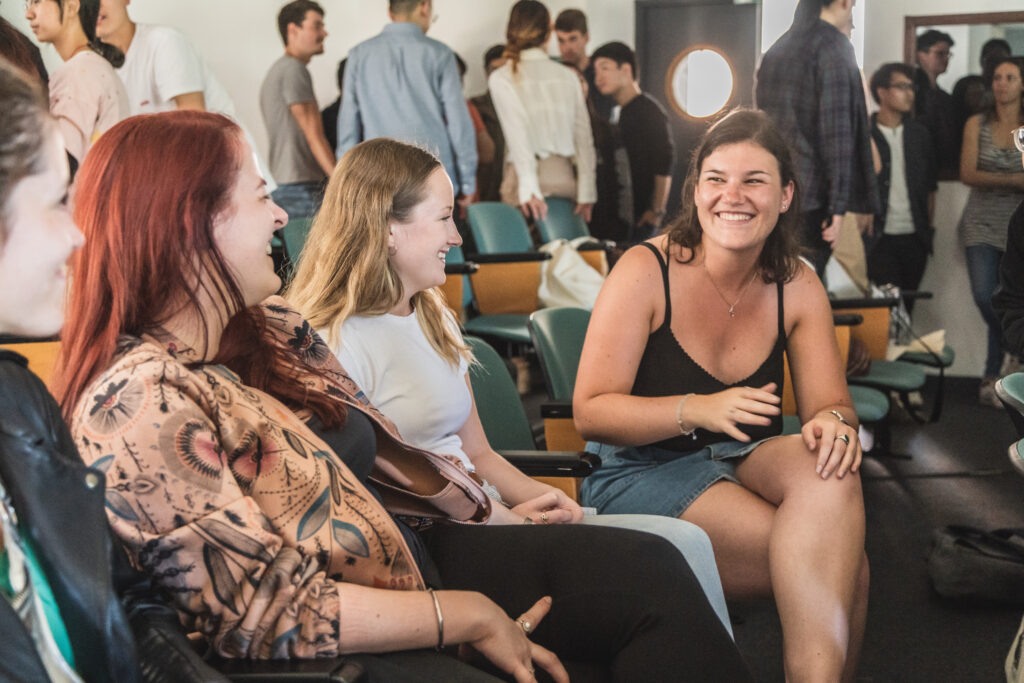 IGR-IAE Rennes has signed double degree agreements with four universities, in Germany, Canada, China and the USA.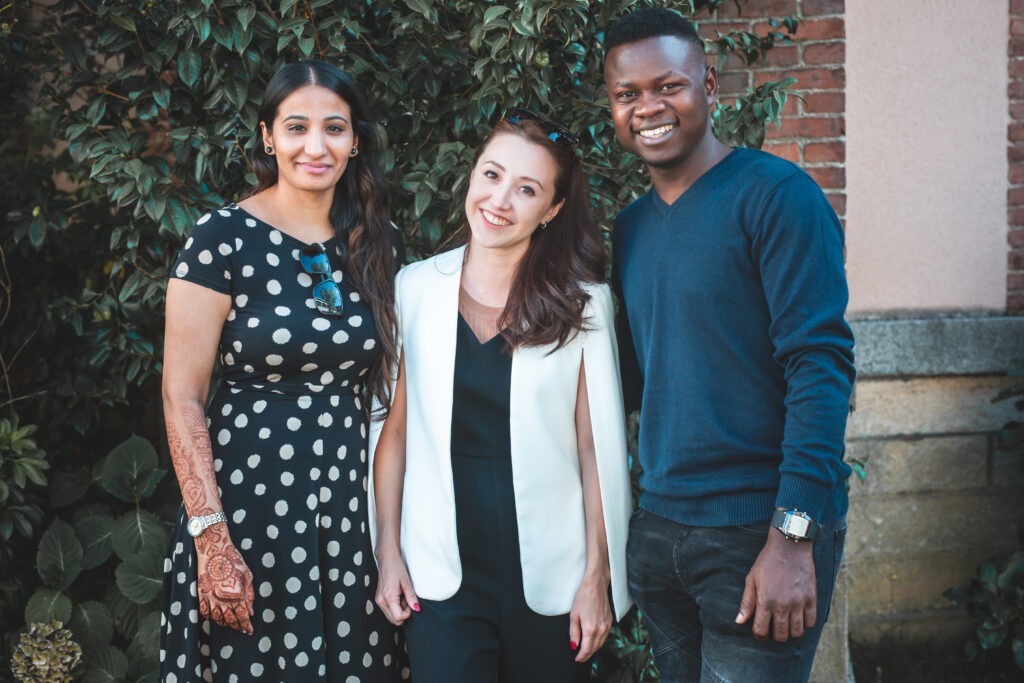 IGR-IAE Rennes offers a full program for non-French speaking exchange students selected by their home universities.
Being an exchange student for one semester or a year is a transformative experience. For some of our incoming students, their stay in Rennes is their first time abroad. Whether they come from China, the United States, Spain or Georgia, they discover, a new environment, new ways of studying, meet new friends, but they also learn something about themselves…
We love to hear what they have to say at the end of their stay.
" Arriving in Rennes I did not know the city at all, nevertheless I was looking forward eagerly to starting my semester abroad. The university (IGR-IAE) was smaller than I am used to, which meant the classes were in small groups. This more personal approach was pretty convenient for me since I chose to do the courses in French, which is not my mother tongue. The city's character, which includes appealing architecture and picturesque parcs, pleasantly surprised me. To be fair, you would find me and my Erasmus friends more frequently in Rue de la soif (Thirst street) than anywhere else. 😉 "
Ruben
Exchange student from KU Leuven, Belgium
"I heard that Rennes is a student city, so I thought it would be safe to live. In fact, I was living free from danger for ten months. Also I met the students from several countries and enjoyed learning their different languages and cultures. On the other hands, I found some cultural differences from my country. For instance, almost all shops are closed on Sunday. Compared with my home university, I took classes with less students and many students asked a question more positively. It is one of the most unforgettable experience for me to study in Rennes. "
Chinatsu
Exchange student from Kobe University, Japan
" Studying Finance at IGR-IAE in Rennes is an experience that has not only deepened my financial knowledge, but also increased my employment competition ability. Being able to choose between a scientific and a more practical curriculum allows every student the required flexibility to pursue their goals. Professors here give high quality lectures and invite practitioners to give first-hand practical speeches. Comparatively small and application-oriented courses allow excellent supervision of the students and this results in a real added value of my education. With 300 hours of French lessons, IGR-IAE also provides a perfect start to life in France for anyone, regardless of the language level at the start of the program."
André
Exchange student (Double Degree) from Kiel University (CAU), Germany
Incoming exchange students coordinator
Tél. +33 2 23 23 60 06