In order to validate their diploma, our Master 2 students must complete a professional experience (internship or job) starting in April. In order to prepare this in-company experience, IGR-IAE Rennes offers various events and services fully dedicated to building career objectives and the resources to achieve them.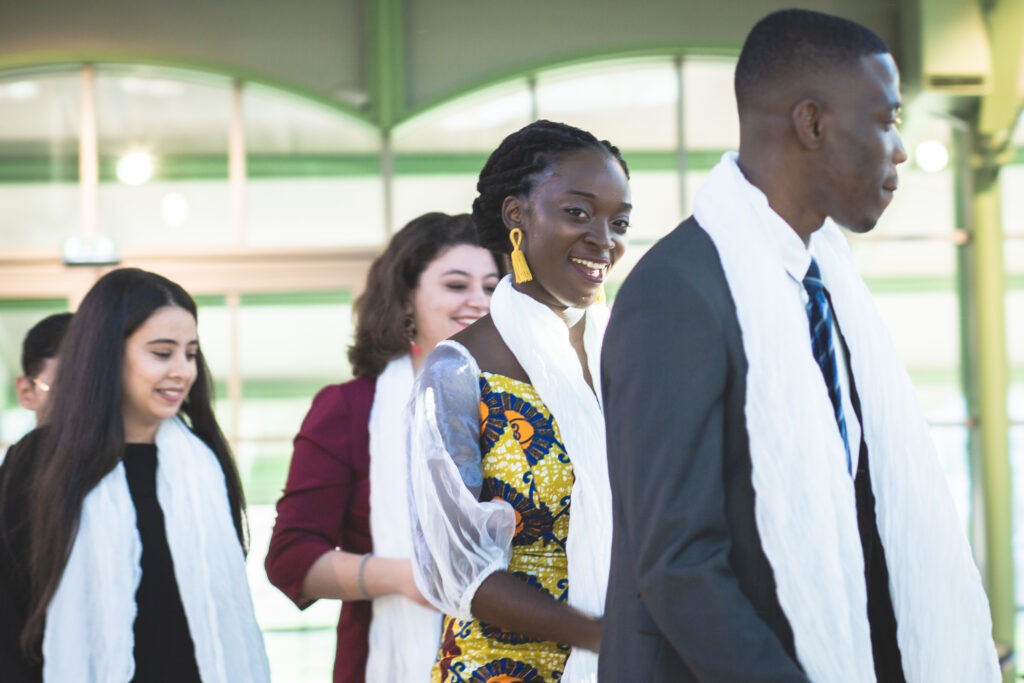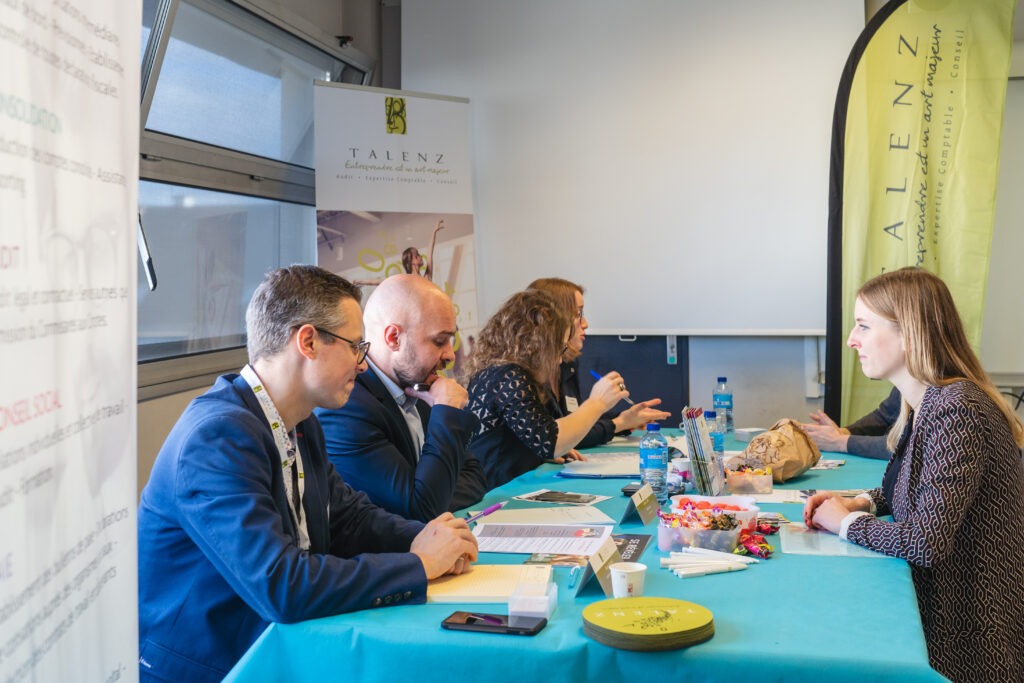 The internship office gives all the tools and resources students need in order to look for an internship in a French company, and provides valuable administrative advice.
Each student receives guides in English with general and practical information about internships in France (calendar, legal framework…) and also has access to our School Career Center (by JobTeaser) : a unique platform to help build one's professional project.
With this Career Center, students can:
Students are expected to complete their personal workspace in order to:
Contacts - Intership Office​
IGR-IAE Rennes organizes several events throughout the year that will give the opportunity to international students in our Masters taught in English to start adapting their CV and motivation letters to French companies, experience their first "French style" job interview, meet companies and get a better understanding of the stakes of internationalization: the first step to a successful professional experience in France !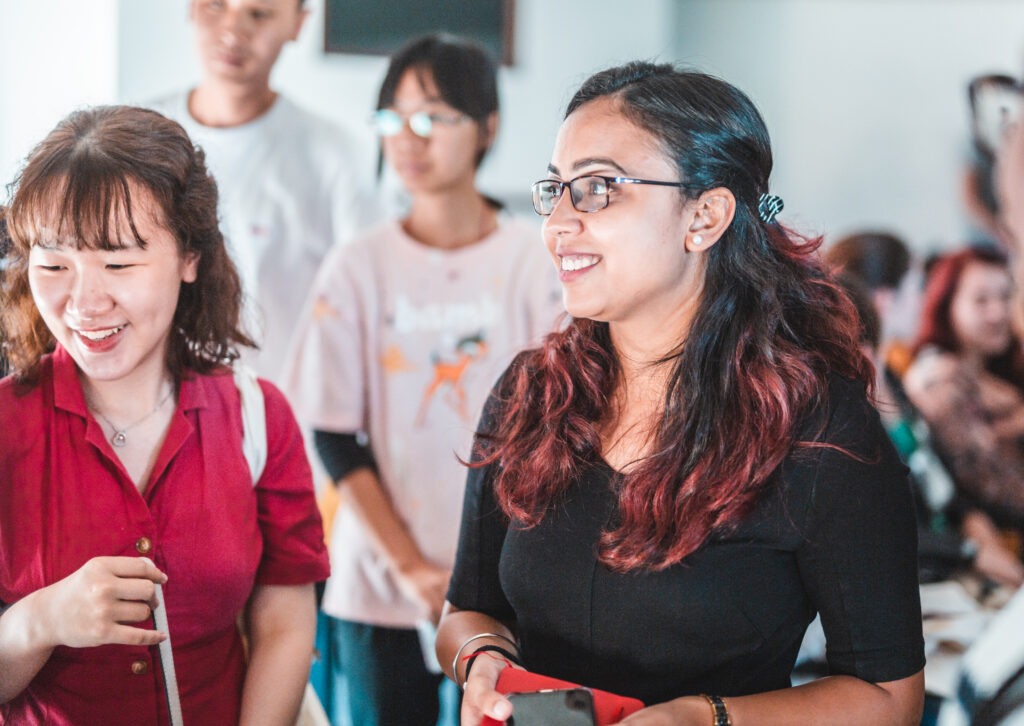 Several events highlight the first semester: