Being an IGR-IAE Rennes student does not finish upon your graduation! The relationship with your school will continue through contacts with your professors and administrative coordinators. You will also belong to the community of 22000 IGR-IAE graduates all over the world, sharing their School's values.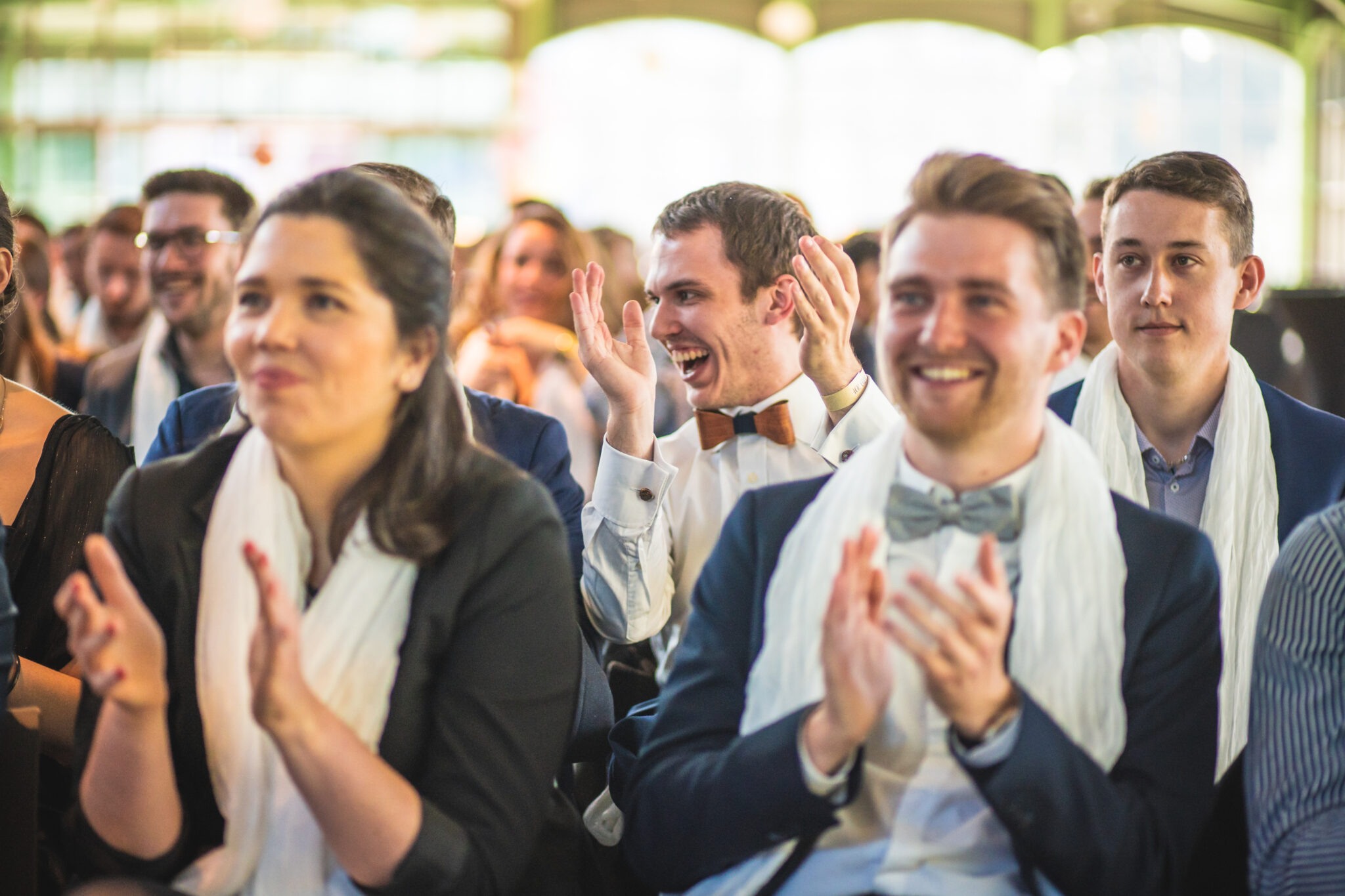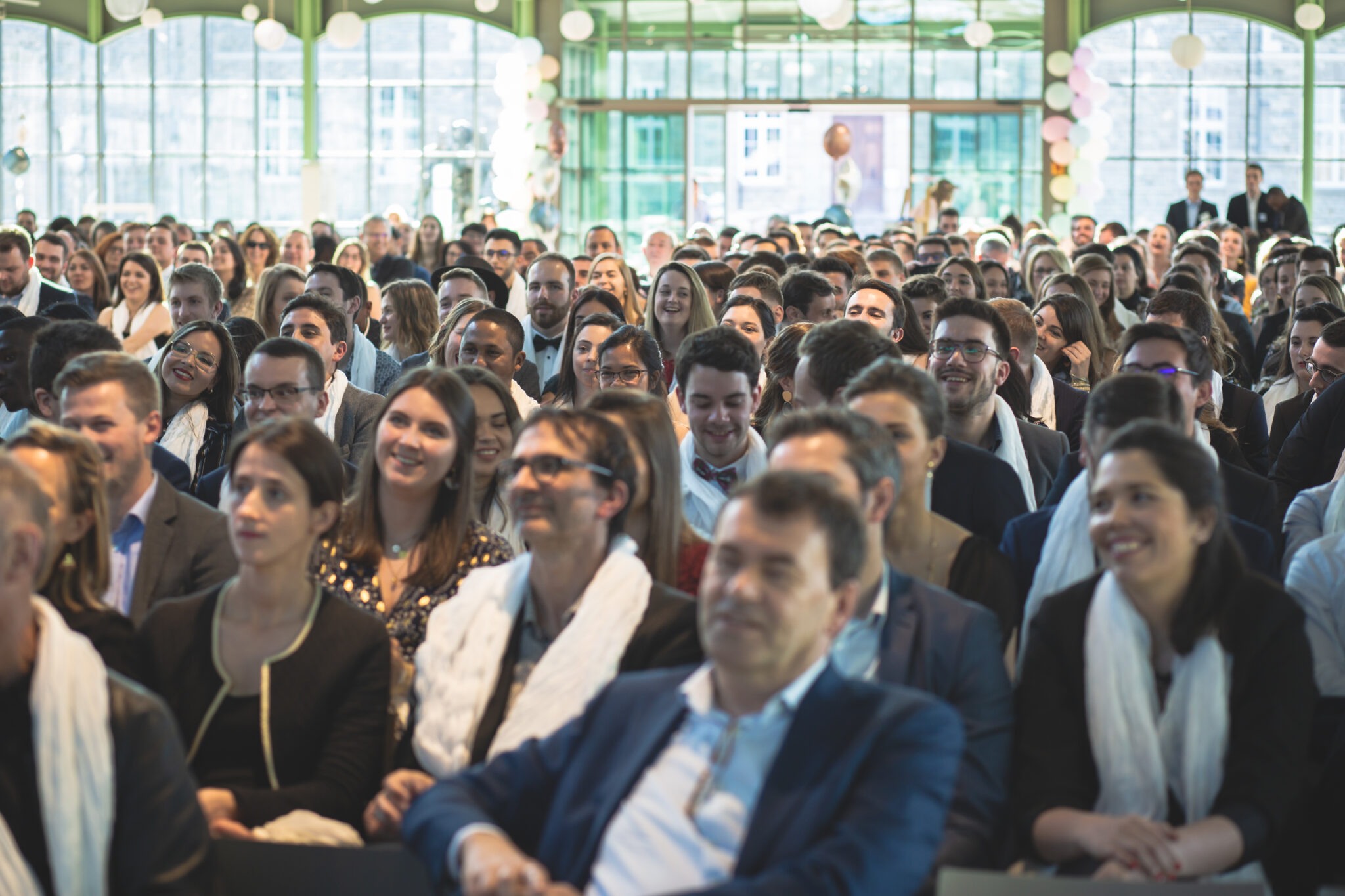 The Graduation Ceremony is usually held 6 months after the completion of the program:  an opportunity to meet with former classmates as well as the IGR-IAE Rennes faculty and staff. This exceptional event, organized in a beautiful setting (castle, mansion, former convent…), is an unforgettable moment.
IGR-IAE keeps in contact with its network of 22 000 graduates, through the IGR alumni association. 
In addition to sharing hundreds of job offers with its members, IGR-IAE alumni offers: