Masters Students: academic information
Each year, IGR-IAE Rennes welcomes over 60 students in our four Masters taught in English. IGR-IAE is happy and proud to host these students and guide them through their study project in our school. Each year, more than 50 nationalities are represented on our campus, bringing variety, richness and an international outlook to our institution.
The academic year is divided into:
From September 18 to December 16, 2023 (Christmas vacation). The program starts with an intensive course of French as a foreign language
Master 1: from the beginning January to the end of May. 
In April, a week is dedicated to a final intensive course of French as a foreign language.
Master 2 (Accounting and Auditing, MBAIM, IHRM): from January to July
Master of Finance: from April to October (4 to 6 months)
Students are accompanied by the Internship and Career Office, offering internship offers, advice to adapt to the job and internship search in France
An exam period is organized at the end of each semester. During that week you will have exams for some of the courses. Other courses will be examined right after the end of the course. Other grades (continuous assessment) will be included in your final grade. Each professor will inform his/her students of the examination modalities of his/her course.


At IGR-IAE Rennes, as more generally in France, we use a 0-20 scale to report all the grades. The grading scale goes from the bottom grade, 0 points (extremely disastrous performances or "no show") to the top grade, 19-20 points  for an outstanding performance (rarely awarded).  10 is the passing mark (10-11 C, 12-14 B, 15-16 A, 17-20 A+). Grades from 0 to 9,9 will fail and lead to re-sit exams (second sessions).
French as a foreign language (Master degree students)
Upon their arrival, all students attending one of the Master programs taught in English take a French placement test in order to be enrolled in the appropriate language-level group. Students are prepared for the DELF, the internationally-recognized French examination, to be held at the end of the academic year.
A week-long intensive course taught in September before the beginning of the Master's courses.
The students will then attend intensive French language classes throughout the year, approximately eight to ten hours per week. Other intensive courses are organized in December and April. Altogether the students will benefit from 240 hours of French during their Master studies at IGR-IAE Rennes.
Activities and day trips are organized by the French professors in order to discover Rennes and its surroundings, and get the best cultural experience.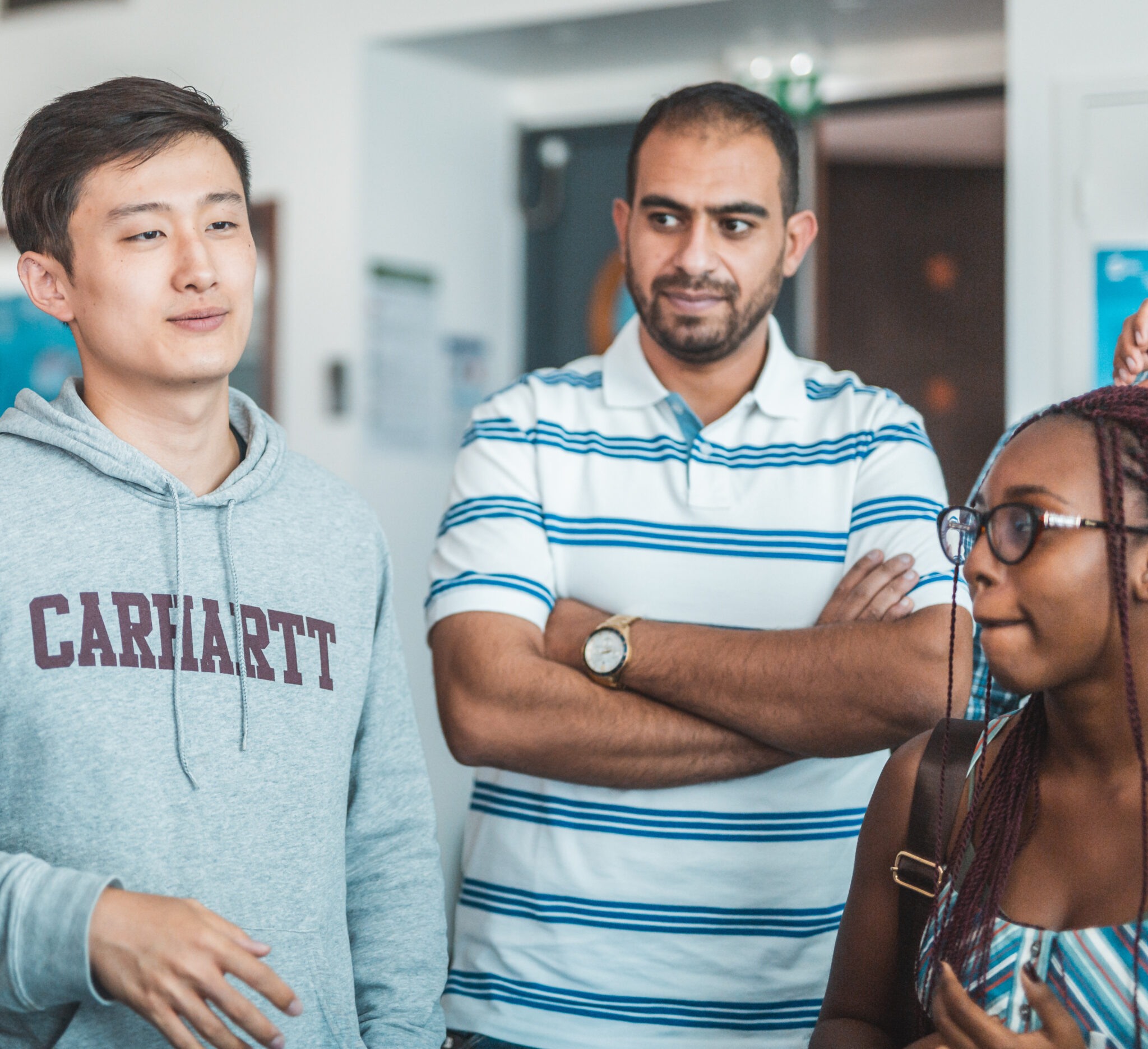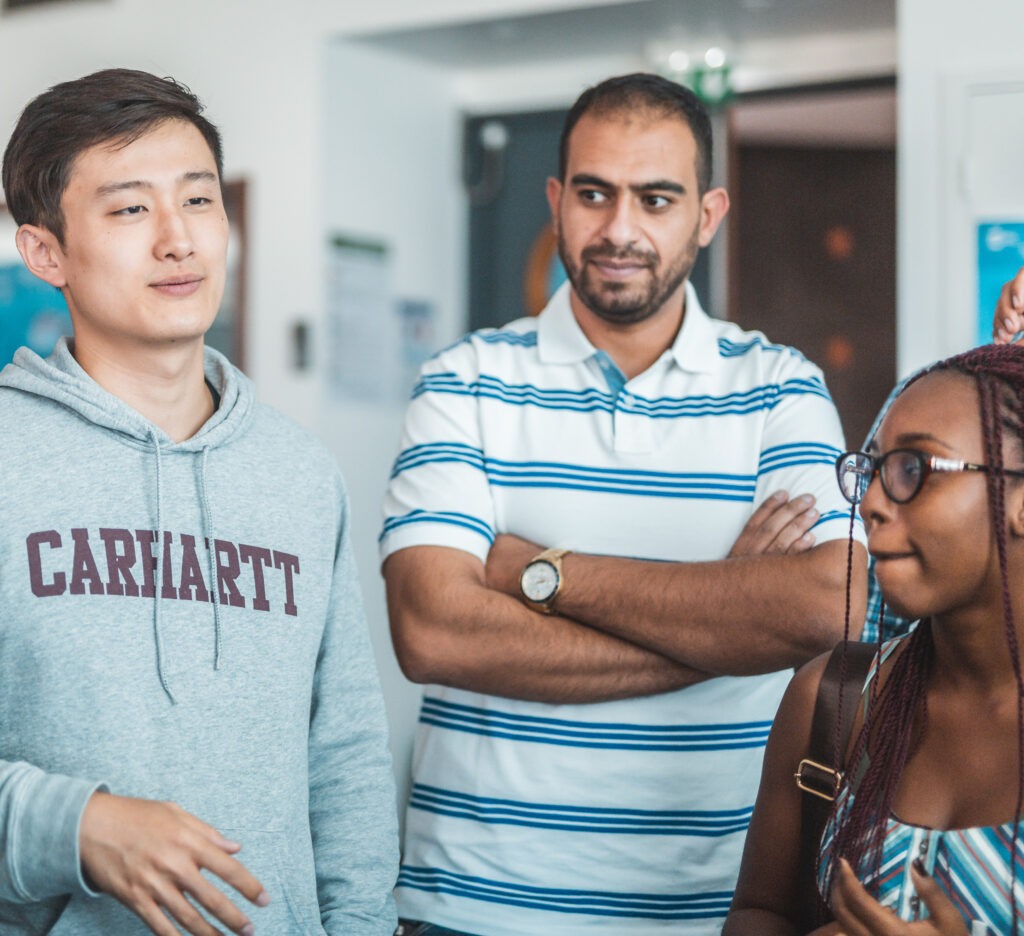 Incoming exchange students coordinator
Tél. +33 2 23 23 60 06
Program Coordinator
Tél : +33 2 23 23 47 92
Program Coordinator
Tél : +33 2 23 23 77 79