IGR-IAE Rennes meets the companies' expectations by training young executives in international management techniques, proficient in foreign languages and therefore readily operational in internationalized companies.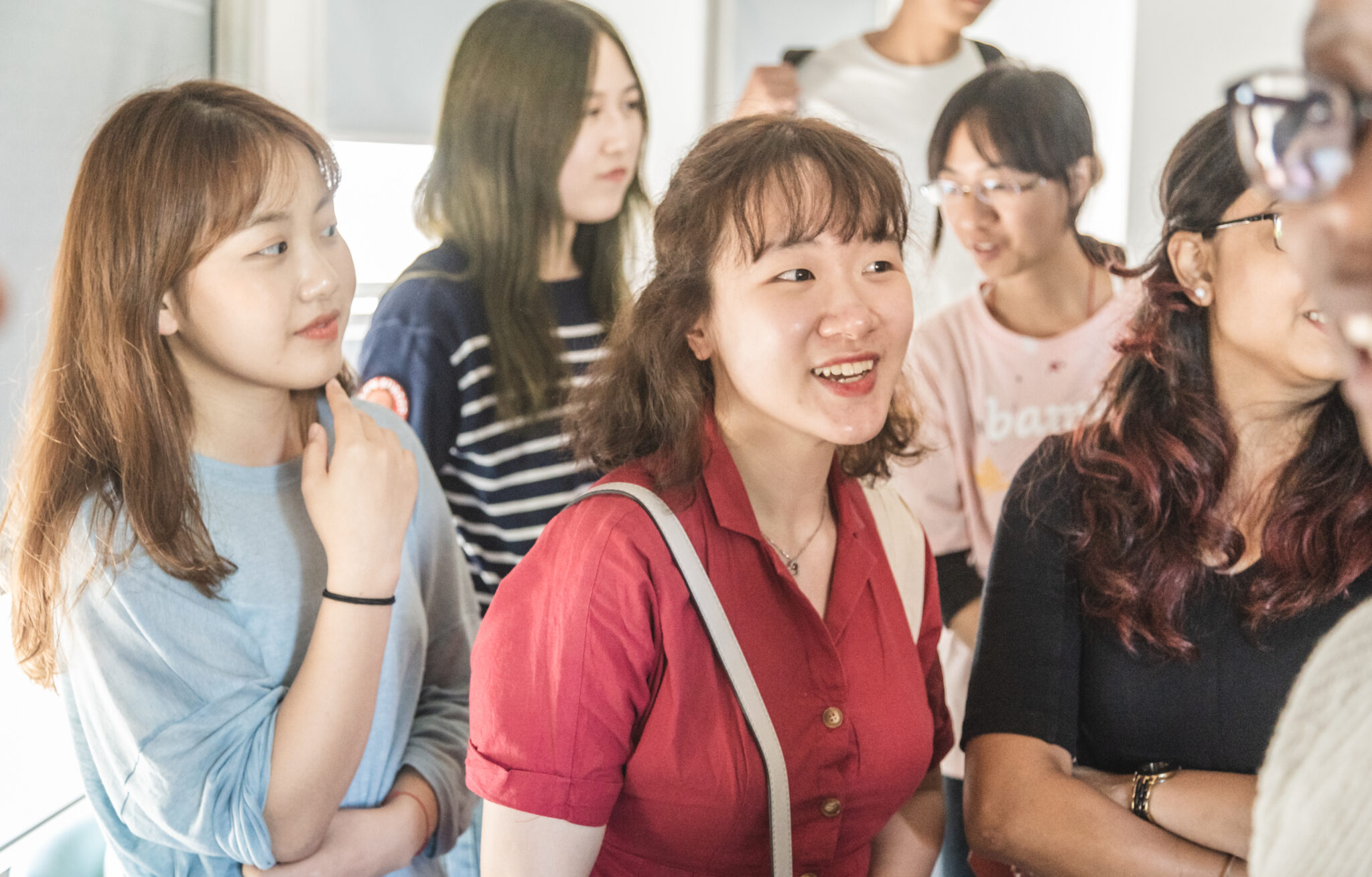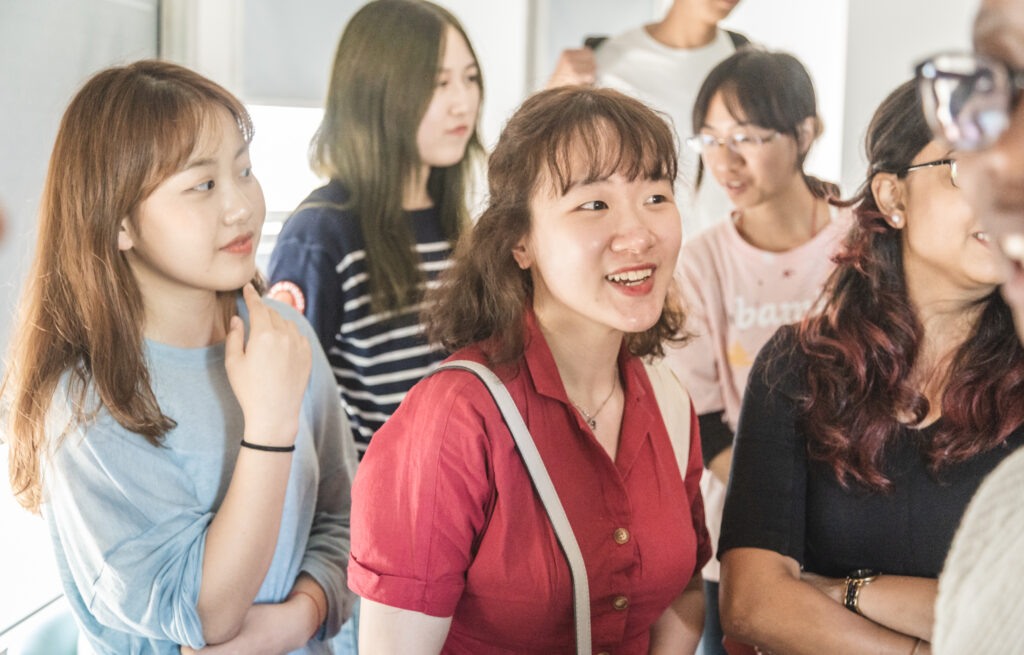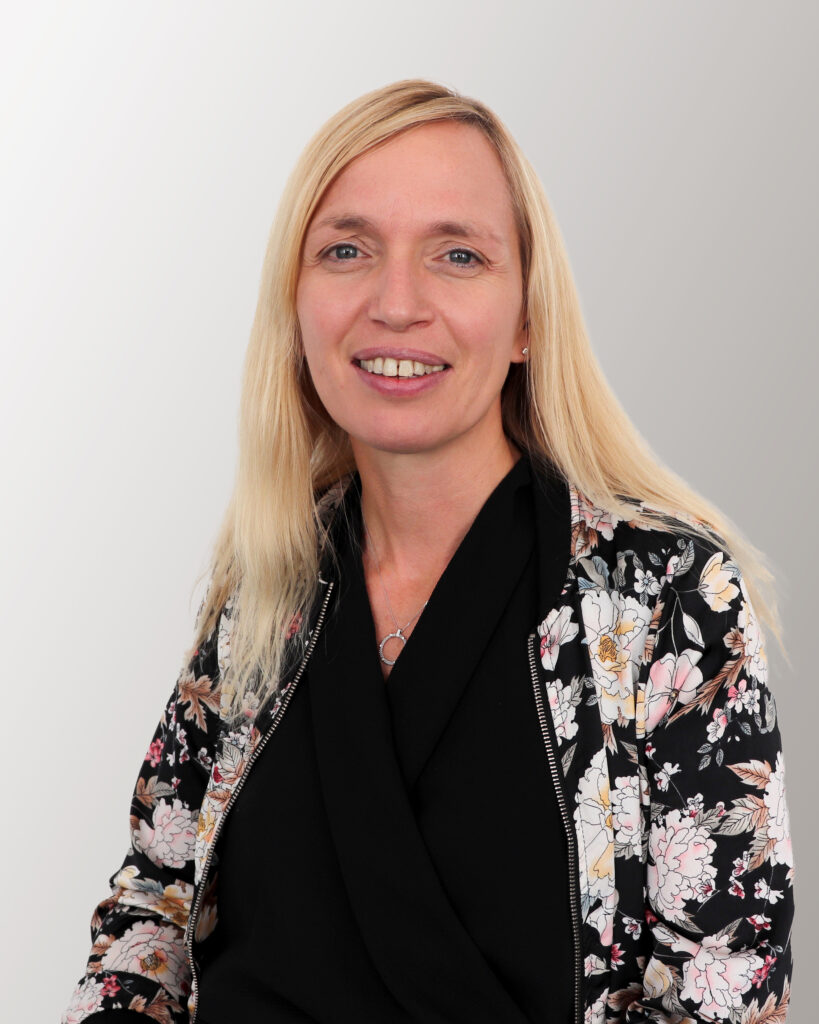 International Students: Welcome!
At IGR-IAE Rennes, the University of Rennes 1's School of Management, we are committed to preparing our students for the brilliant future they are dreaming of, whatever their social and cultural circumstances.
For over sixty years, IGR-IAE Rennes has been one of the leading French university schools in management, educating responsible managers through very high-quality undergraduate, Master's and PhD programs. Among the key qualities that have contributed to its excellent reputation and innovative spirit are academic excellence, with state-accredited degrees in marketing, human resources, finance and international management, cutting-edge research, as well as international connections through a network of almost 80 partner universities.
In this website you will find out how IGR-IAE Rennes can help you make the studies of your dreams come true!
IGR-IAE Rennes faculty members, staff and students, are looking forward to welcoming you!
Karine PICOT-COUPEY
Director of International Affairs
60% of the students at Master 1 level study abroad
in one of our 78 partner universities.

Students who have completed their bachelor's degree in management at IGR-IAE Rennes are entitled to apply for student international mobility (at least 1 semester). With 80 partner universities, there is a wide range of destinations, allowing students to build a tailored career project. It is also possible to opt for a year of mobility abroad between Bachelor 3 and Master 1 or between Master 1 and Master 2, combining a semester of studies and a work placement experience. Students also have access to specific IGR-IAE agreements, such as the Manhattan Institute of Management in New York, to the exchange agreements of the University of Rennes 1 and those of the IAE France network (network of University Schools of Management): McGill University in Montreal, SISU Shanghai International Studies University, China.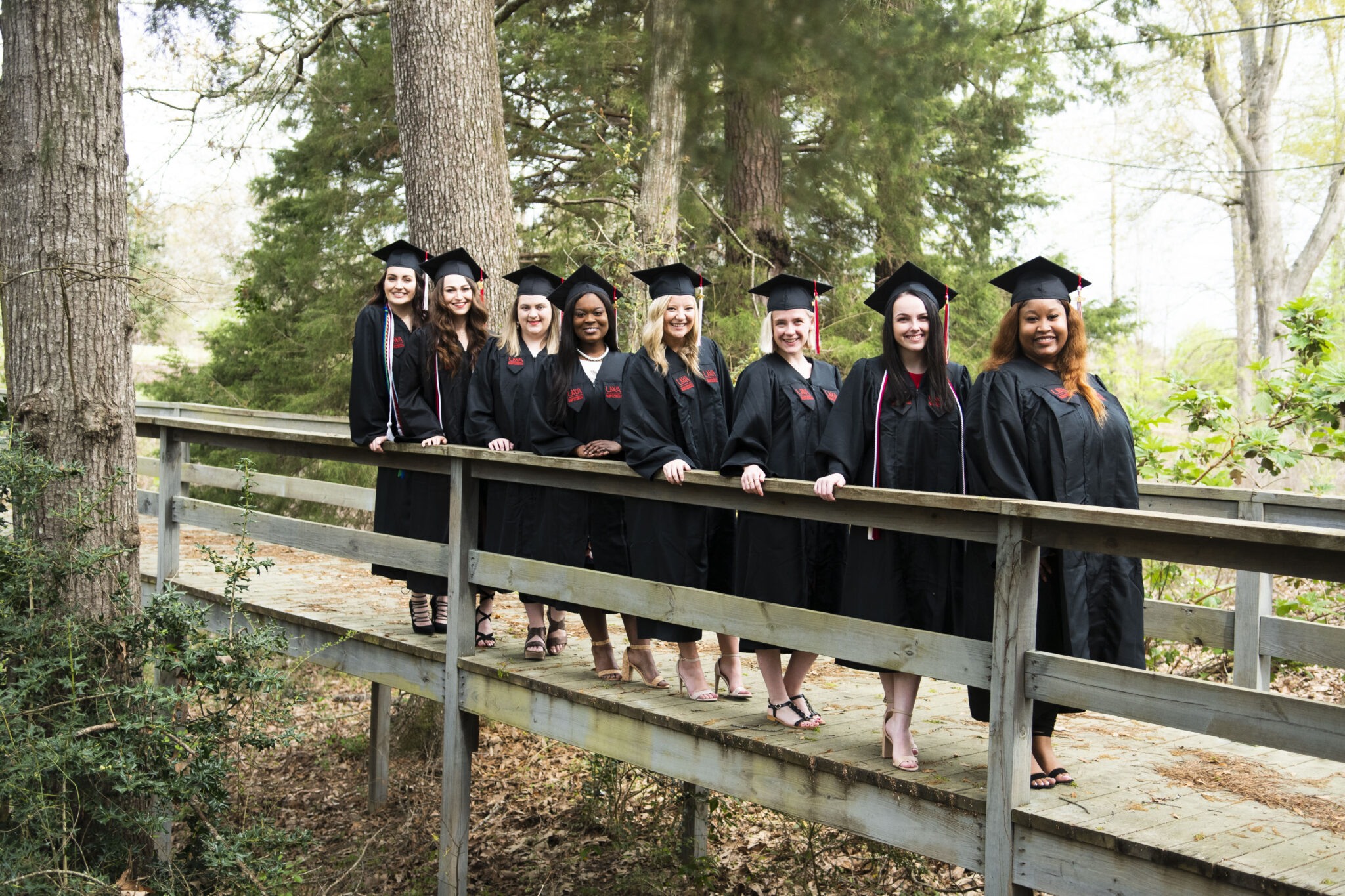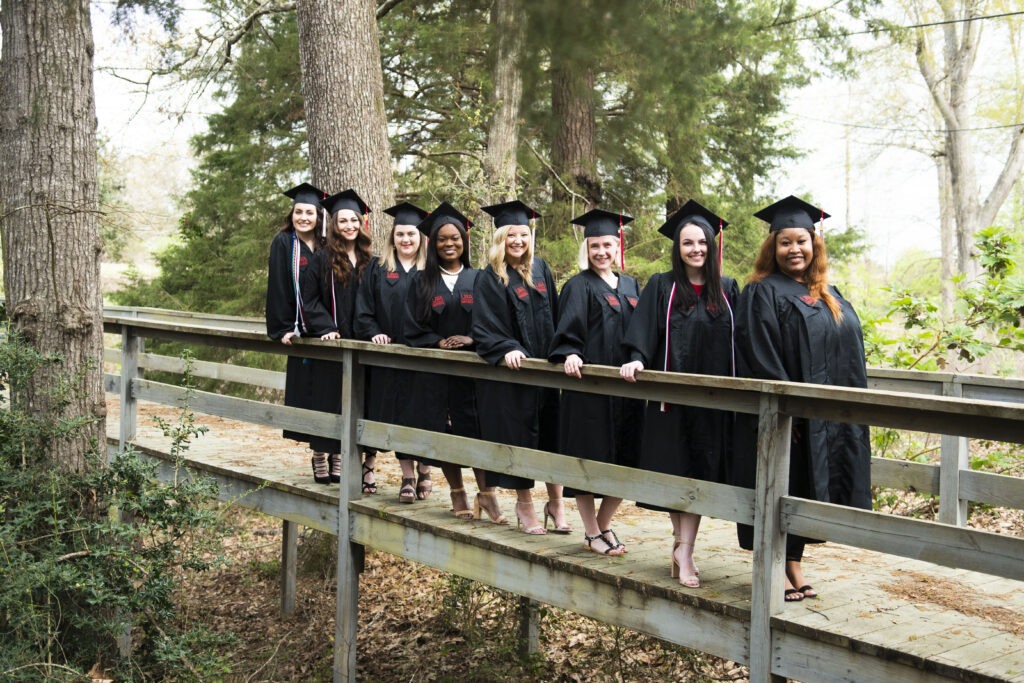 Four double degrees have been established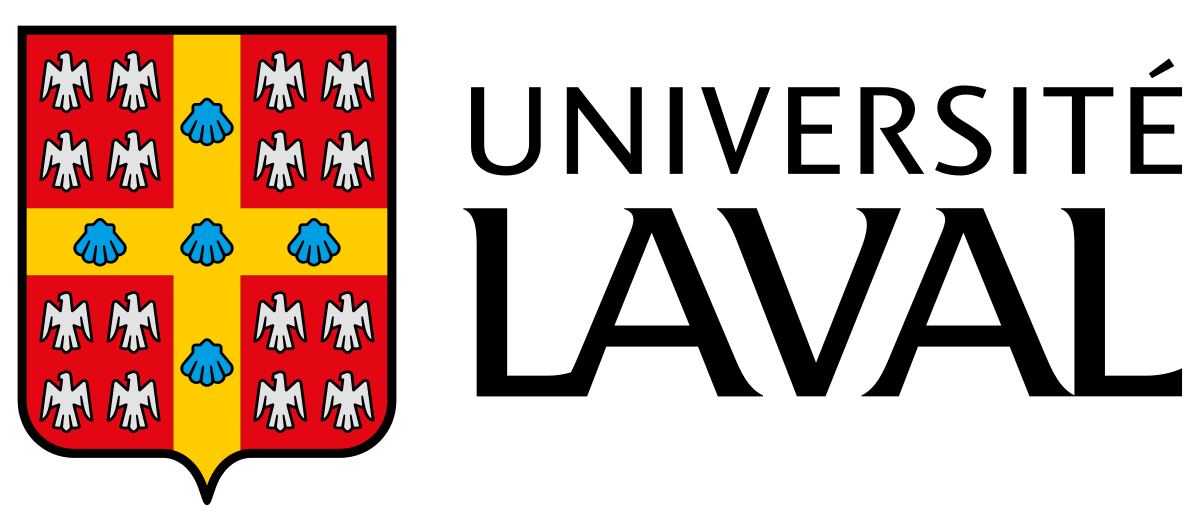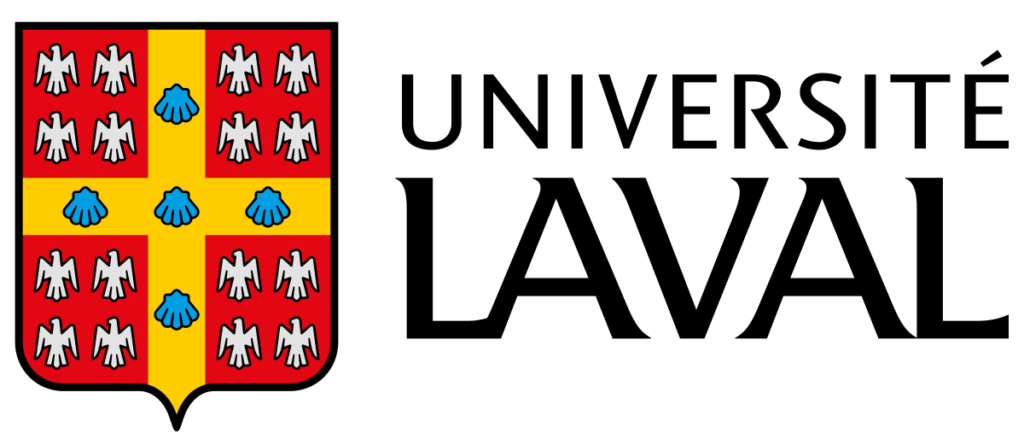 The University of Laval 🇨🇦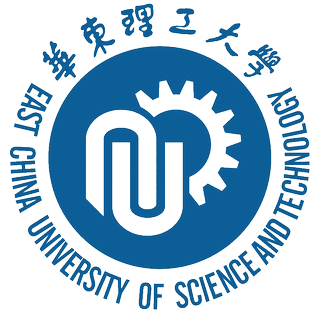 ECUST University in Shangai 🇨🇳

The University of West Alabama 🇺🇸
IGR-IAE RENNES's Foundation, through its sponsoring companies, supports our Masters' internationalization and finances students' projects: financial aids for internship projects abroad, TOEIC test, and a language e-learning software.
International visiting professors teach courses and give conferences in programs at all levels, or work on research projects with partner French professors.
In order to give a chance to study at IGR-IAE to non French-speaking incoming exchange students, a specific program is offered: the Course in English for Exchange Students. 
Several associations work in close contact with the International  Office or with partners abroad: