Franco-Japanese Management Center 🇫🇷🇯🇵
The Franco-Japanese Management Center is unique in France. It is hosted by the University de Rennes 1 Graduate School of Management.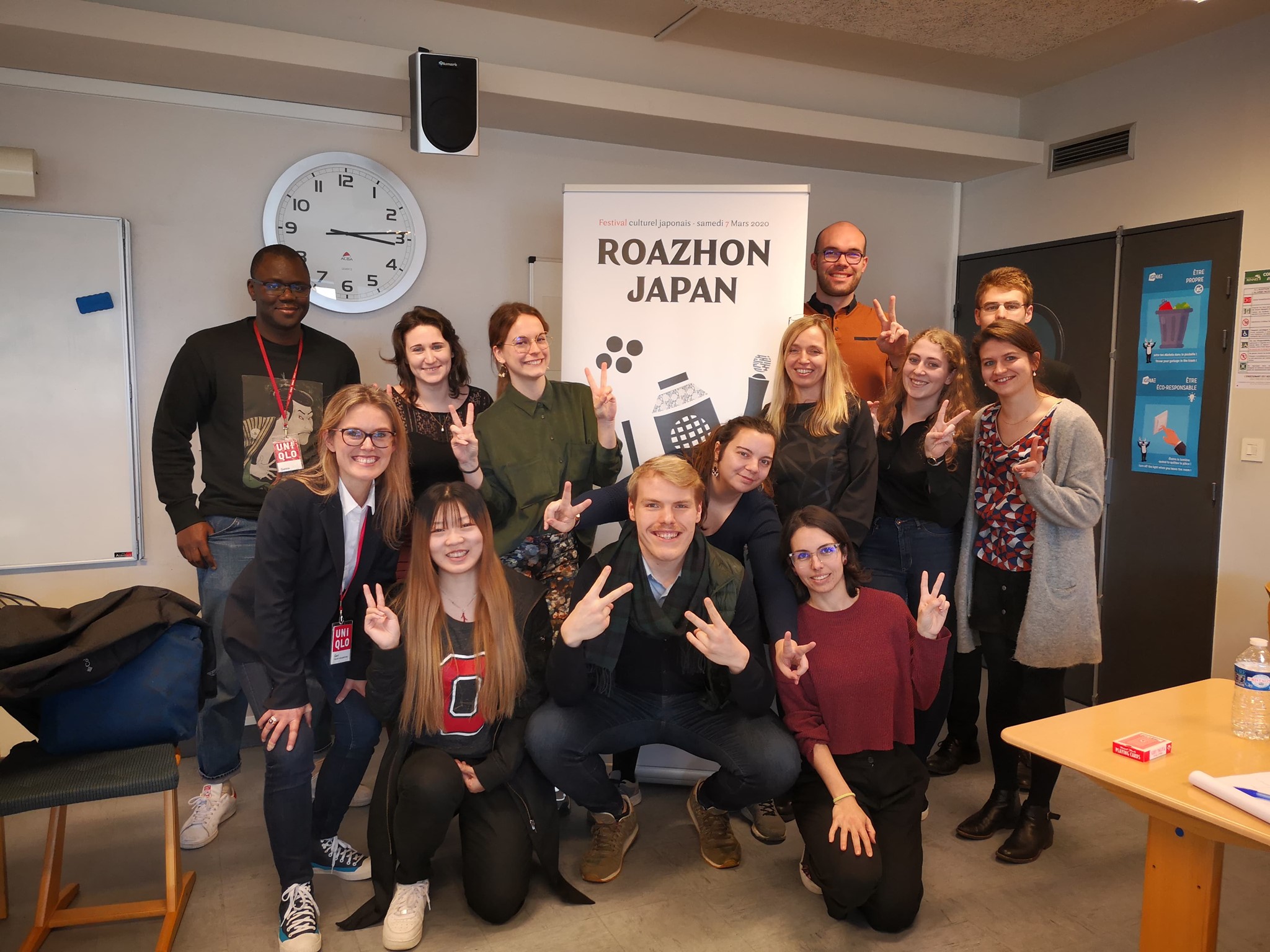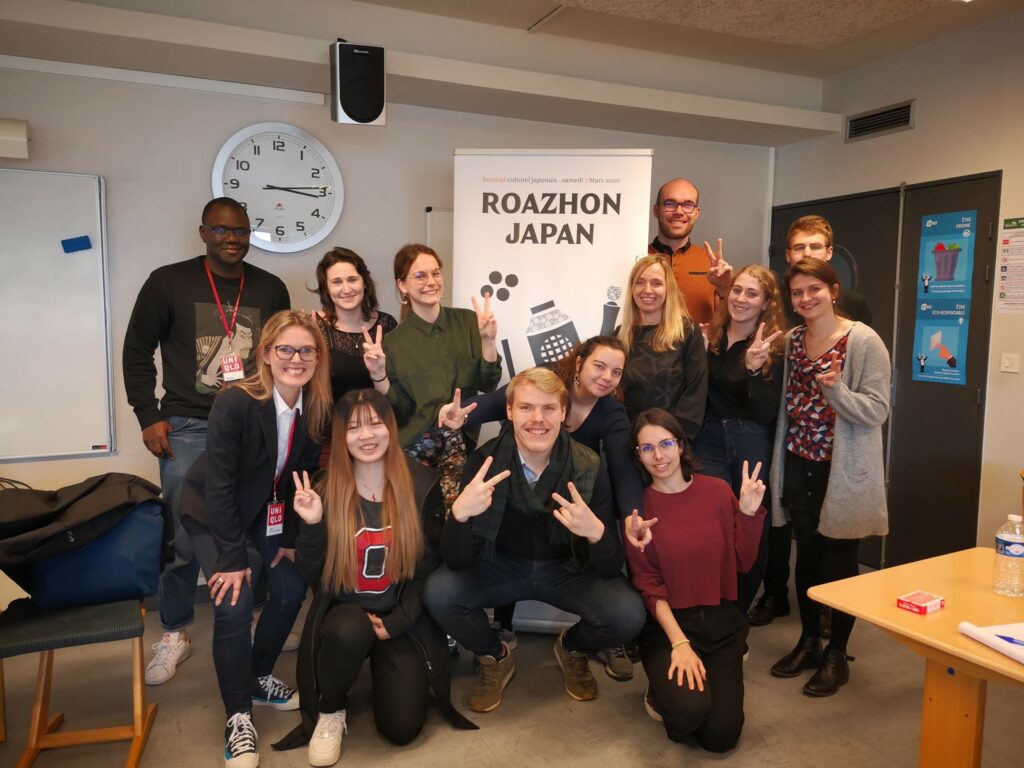 This center was created in 1992. It is the only one to offer high quality education in international management applied to Japanese companies.
The Master's degree in management of Japanese companies is completed after two years: the first year in Rennes France, and the second year in Japan.
The first year in France is dedicated to management, international management and French-Japanese Management, as well as intensive Japanese language classes. 
The second year in Japan consists of :
In Japan, the center also benefits from specific dedicated resources. CFJM Dososei is an active Alumni network providing support to students when they arrive in Japan or when they look for an Internship. The association also organizes various, professional meetings, HR workshops, and other festive events, in Japan or in Paris. 
Director CFJM
Tél : 02 23 23 78 27
Coordinator CFJM
Tél : 02 23 23 77 79