Exchange Students: academic information
Each year, IGR-IAE Rennes welcomes 50 to 60 exchange from our partner universities. IGR-IAE is happy and proud to host these students and guide them through their study project in our school. Each year, more than 50 nationalities are represented on our campus, bringing variety, richness and an international outlook to our school.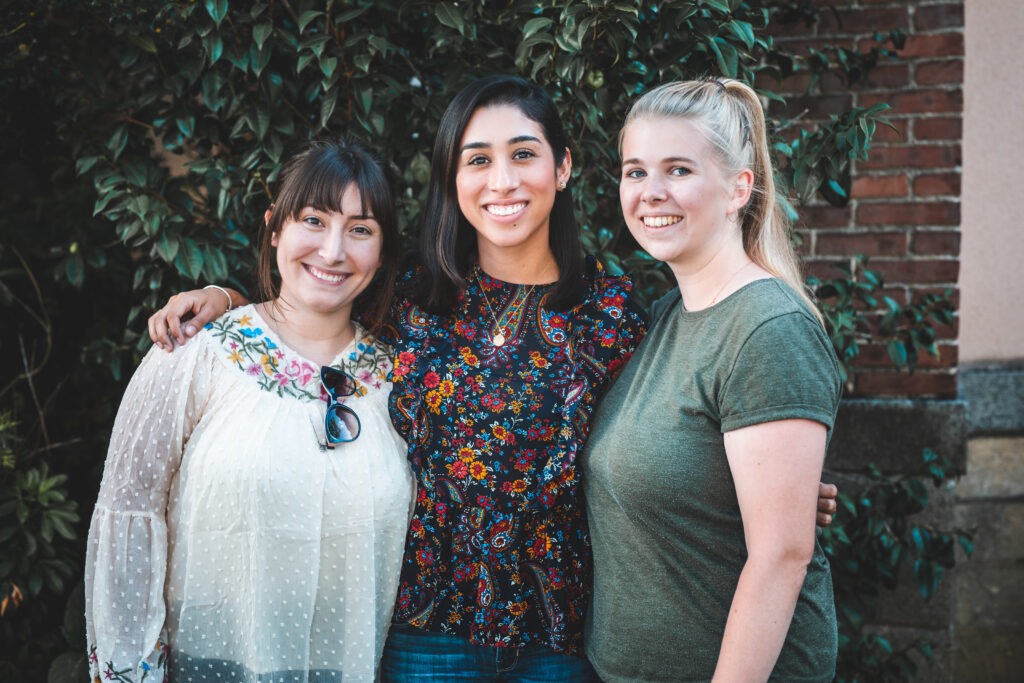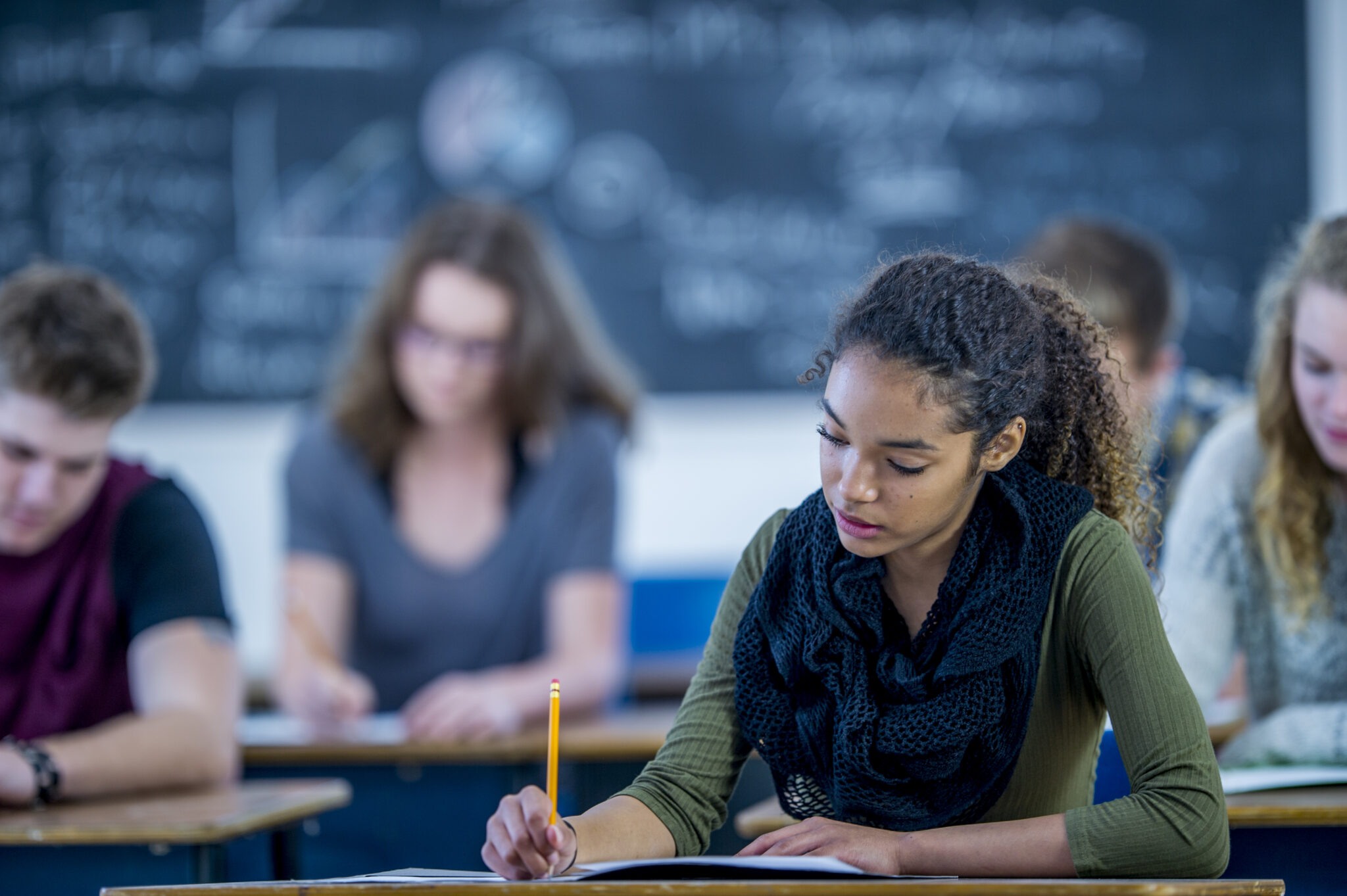 When you have been selected by your home university and you have been nominated to IGR-IAE Rennes by the international office in your home university, the application procedure will be as follows
Please contact: igr-international-incoming@univ-rennes1.fr
French as a Foreign Language (Exchange Students)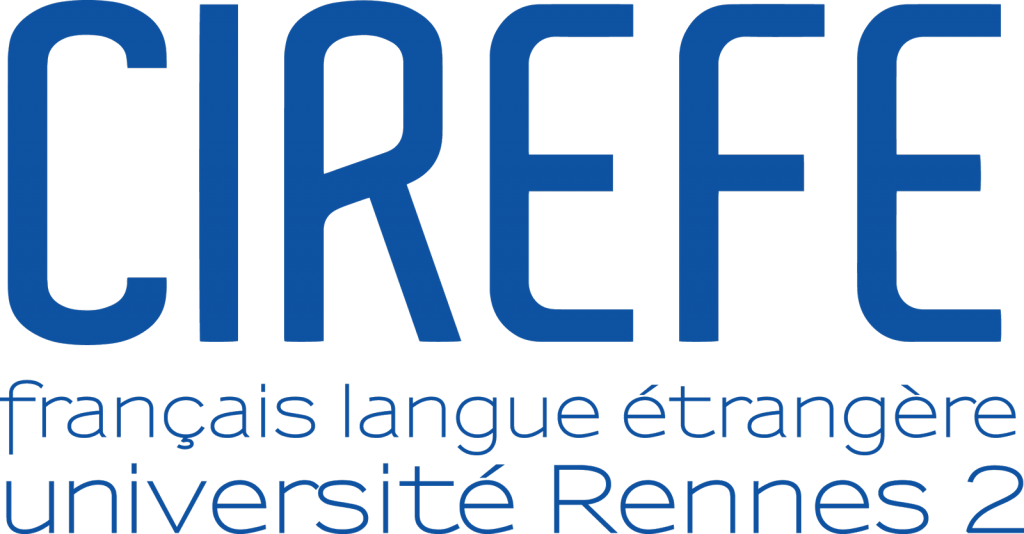 Foreign students participating in an exchange program in one of the faculties of the University of Rennes 1 can benefit of 44 hours of French classes (2 classes per week).
Thanks to this offer, even total beginners in French can come to Rennes and get by in their daily life in France :  
free of charge: only ONE semester (fall or spring semester),  

150€ for a second semester.
These free courses are given at CIREFE (Centre International Rennais d'Études de Français pour Étrangers) on the Université de Rennes 2 – Villejean campus.  They are organized by group of level. The incoming students' officer is in charge of coordinating the registrations.
Key Data & Academic calendar
At IGR-IAE Rennes Graduate School of Management, the academic year is divided in two semesters, with a  one or two-week break at Christmas and Easter.
Courses in French (BA 3rd year and MSc 1st year): 
classes from  September 2 to December 19, 2022.  
exams take place from December 12 to 16, 2022, both for the BA 3rd year and  M1 courses. 
Courses in English:  
classes from September 3 to December 16, 2022
 exams: continuous assessment
Courses in French
BA 3rd year:
courses from January  3 to April 7, 2023
exams from April 11 to 14, 2023
resit exams for both semesters in June or July
MSc 1st year:
courses from January 3 to March 24, 2023
exams from March 27 to 31, 2023
resit exams for both semesters in June or July
Courses in English:
courses January 9 to April 21 
Exams: continuous assessment
resit exams in June


At IGR-IAE Rennes, as more generally in France, we use a 0-20 scale to report all the grades. The grading scale goes from the bottom grade, 0 points (extremely disastrous performances or "no show") to the top grade, 19-20 points  for an outstanding performance (rarely awarded).  10 is the passing mark (10-11 C, 12-14 B, 15-16 A, 17-20 A+). Grades from 0 to 9,9 will fail and lead to re-sit exams (second sessions).
French classes (Licence 3 and Master 1): an exam period is organized at the end of each semester, as listed above. During that week you will have exams for some of the courses. Other courses will be examined right after the end of the course. Other grades (continuous assessment) will be included in your final grade. Each professor will inform his/her students of the examination modalities of his/her course.
Course in English for exchange students: courses will be examined right after the end of each course, others will be held as continuous assessment. 
Incoming exchange students coordinator
Tél. +33 2 23 23 60 06