Arriving at IGR-IAE Rennes
Welcoming international students and sharing valuable information is at the very heart of our commitment for international relationships. It is essential to plan your daily life in Rennes, to think ahead of all the details you may need. This is what the exchange student and international student coordinators will help you achieve!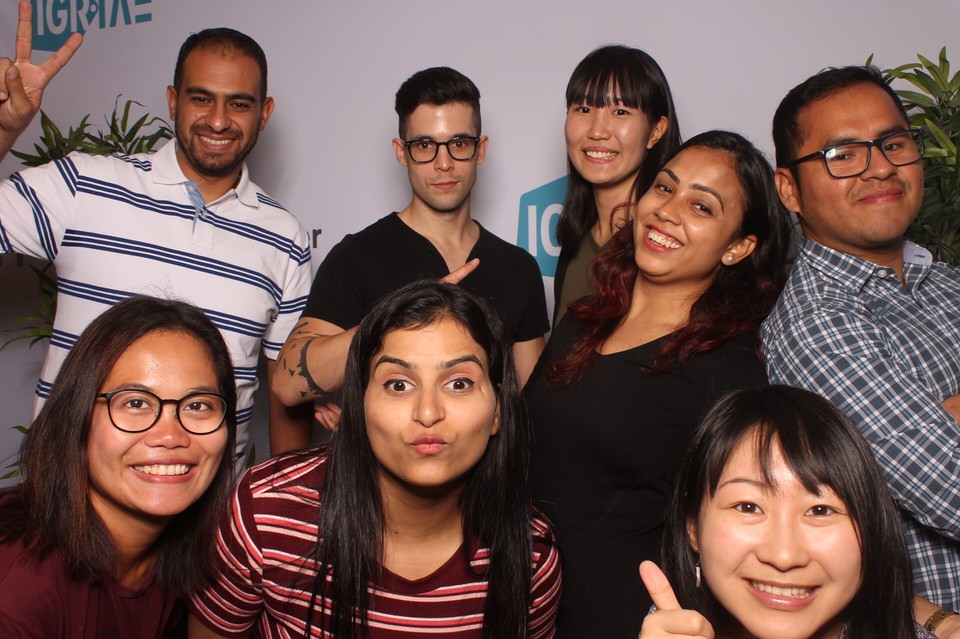 When you have been nominated to our School as an exchange student, you should begin preparing for your stay in France :
If you need a visa, apply for it at the nearest French embassy or consulate as soon as you have received the letter of admission.
If your country is part of the Etudes en France procedure, your visa application will be included in the process.  
Travel arrangements 
Make sure you arrive at least one or two days before the beginning of courses. If you have been assigned accommodation through the University of Rennes 1, be careful about the CROUS residence opening hours.  We strongly advise that you request the help of a buddy to help you settle in. You program coordinator will be in touch about that offer several weeks before your arival.
Inform your program coordinator:
of the your arrival date.
If anything changes in your travel arrangements (delays, difficulties…) always stay in touch with your coordinator and your appointed buddy.
Arrange a temporary health insurance, which will be useful until you sign up for the regular Student Health Insurance plan after your registration at IGR-IAE Rennes. If possible, buy your "accommodation insurance" (insurance against loss and damage) before you leave your home country. It will be demanded by the CROUS residence or by your private landlord.
European Union citizens should get the European Health Insurance Card from their national social security authority.
What should I bring from home?
•    National identity card for UE students or passport with a visa (if required) and  copies
•    European Health Insurance Card and its copy (if applicable)
•    Letter of admission from IGR-IAE Rennes
•    At least 2 passport-sized photos
•    Original birth certificate, international or translated into French or English, and its copy (if you want to apply for the Housing Benefit)
•    Your medical prescriptions
Administrative and practical information
Community Life : Move and Share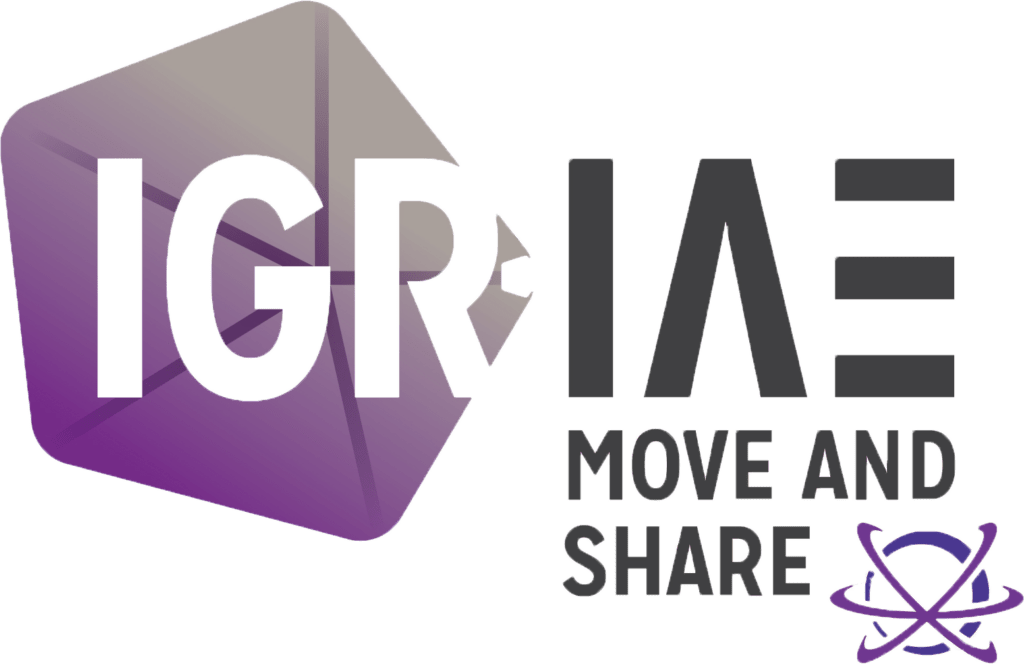 Would you like to participate actively in the student life of your new University? Move & Share is a key actor for international students, and organizes cultural activities and events all year round (international lunches, trip to Saint-Malo, International parties…).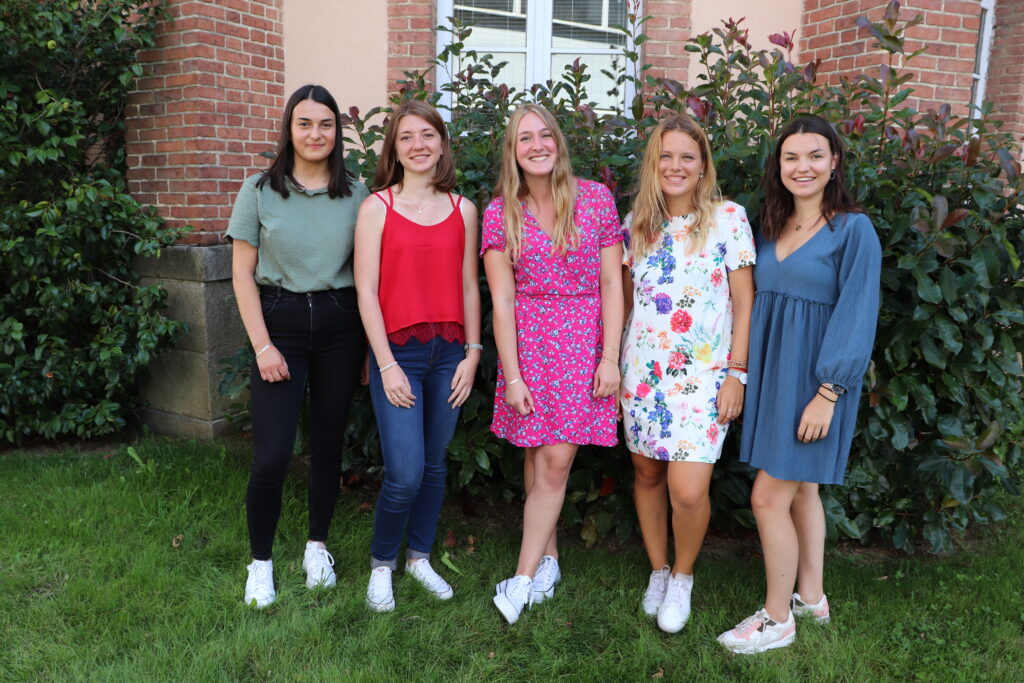 Incoming exchange students coordinator
Tél. +33 2 23 23 60 06
Program Coordinator
Tél : +33 2 23 23 47 92
Program Coordinator
Tél : +33 2 23 23 77 79