The school is a founding member of the national network of University Business Schools, the IAE France network, which comprises 36 select members throughout France.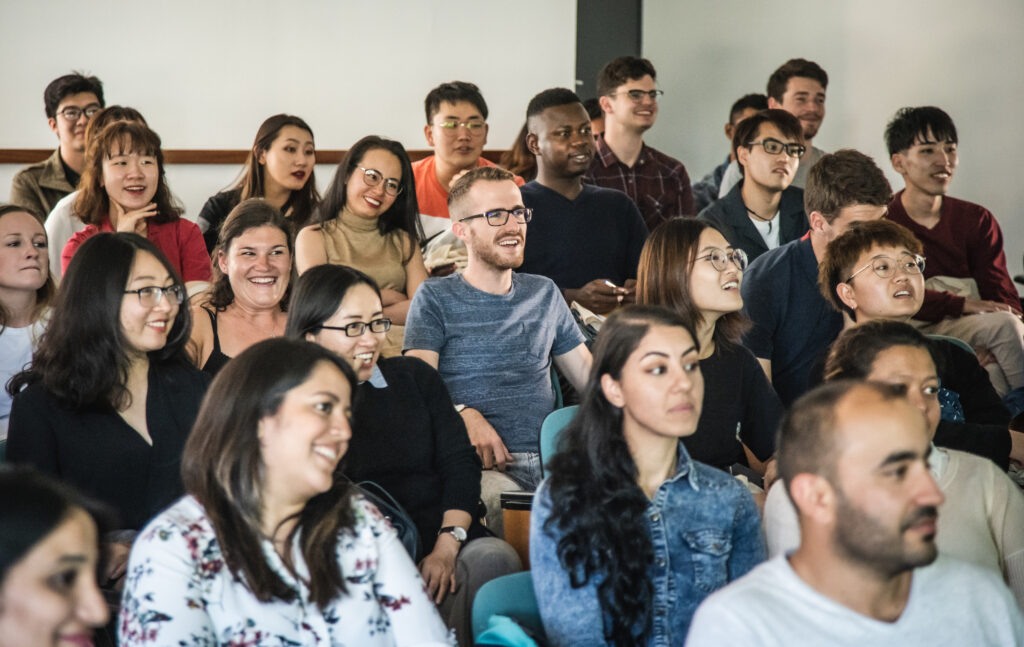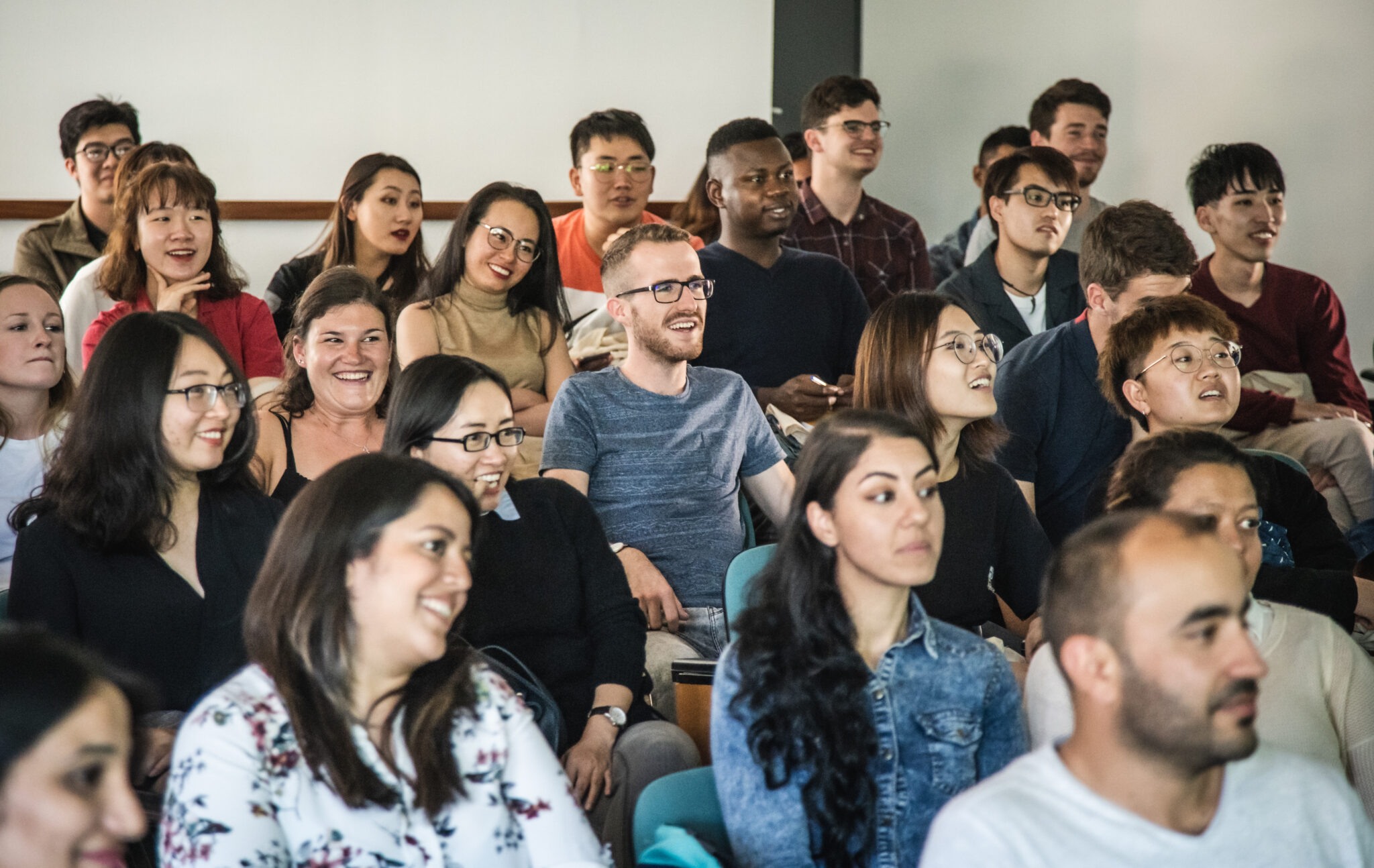 Since its creation in 1955, the IGR-IAE Rennes has fostered the development of the entrepreneurial spirit in Brittany through quality training ( Bac +3 to Bac +5 and Bac +8) in management and business sciences. IGR-IAE Rennes also offers several programs taught in English: the 3rd year of the Bachelor's (Licence) as well as Master 2 programs in all the disciplinary fields of management: Human Resources, Finance, Marketing (Franchising) and International Management. 
A renowned school for more than 60 years
Created in 1955 as an IAE (Institut des Administrations et des Entreprises), Rennes IAE is the first University Institute for teaching and research in Management and Business Studies in the the Western part of France.
In 1969, the IAE Rennes became IGR, Institut de Gestion de Rennes, marking its territorial roots and promoting its development dynamics.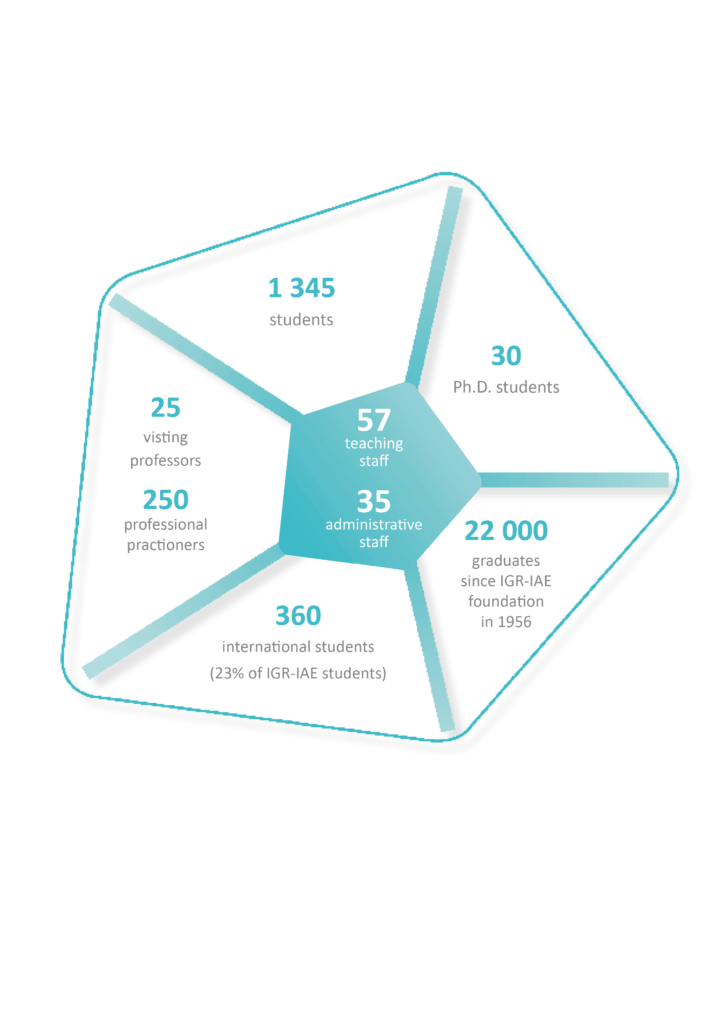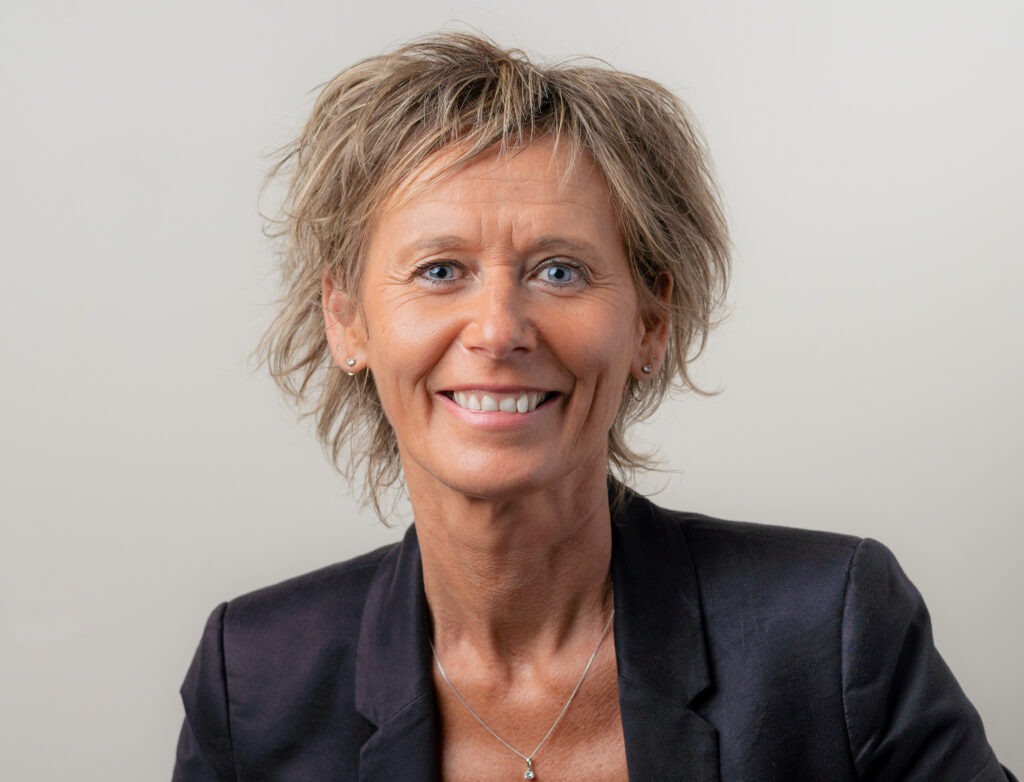 "As a member of the IAE FRANCE network in France, IGR-IAE is the biggest public management school and management research center in western France. 
IGR-IAE develops "the entrepreneurial spirit within the university walls." For more than 65 years, IGR-IAE has combined both academic research and  innovative teaching methods in order to offer its recognized high-quality programs. IGR-IAE offers a Bachelor's of Arts degree in management science, six  professional and research-oriented Master's degrees, and a Doctoral program. Four of the Master's degrees (in Management, Finance, Marketing, Human Resources) are taught exclusively in English. This offer is complemented by the addition of a program that is especially designed for the non-French speaking exchange students coming from our 80 partner universities, as well as the existence of overseas programs in Luxembourg, Morocco and Vietnam.
IGR-IAE will strive to develop competitive advantages in the coming years.  IGR-IAE celebrated its 60th anniversary in 2015 and continues its tradition of innovation in the  service of excellence in education and scientific research. The IGR-IAE Alumni  association offers a network that will prepare you for your chosen field. I invite you to join this network and become a representative of IGR-IAE."
Pr. Gwénaëlle POILPOT-ROCABOY

Dean
The assets of a "Grande Ecole"
Entry selection
Proximity with companies
Active alumni network
Internationalized training courses
Dynamic associative life
Smooth professional integration
Working hand in hand with companies, IGR-IAE Rennes trains graduates who contribute to companies the knowledge and know-how they expect from their future staff. An important place is also dedicated to students' " know-how-to-be ": oral presentation of projects, group works, associative projects, etc.
The values of the university
Teaching excellence and thoroughness
Willingness to innovate through management research
Defending equal opportunities
Attractive cost of education
The IAE Rennes ensures that graduates and their recruiters benefit from training of excellence in management, based on a teaching that promotes critical thinking and allows the future executives to understand their environment through appropriate analytical methods.
A network of expert schools in management for more than 60 years
IAE FRANCE is the association that brings together the 35 IAE (University Schools of Management) located throughout France. As real management schools within universities, the IAE have specialized for more than 65 years in education and research and are the most important resource of Research work in Management Science. Being part of the IAE France network brings recognition of the teaching quality of IGR-IAE Rennes.
The biggest French Management community
IAE FRANCE community brings together various profiles: students, faculty members, practitioners, companies, staff, Alumni…
Everyone have a role to play to develop this wide and powerful community.
The University of Rennes 1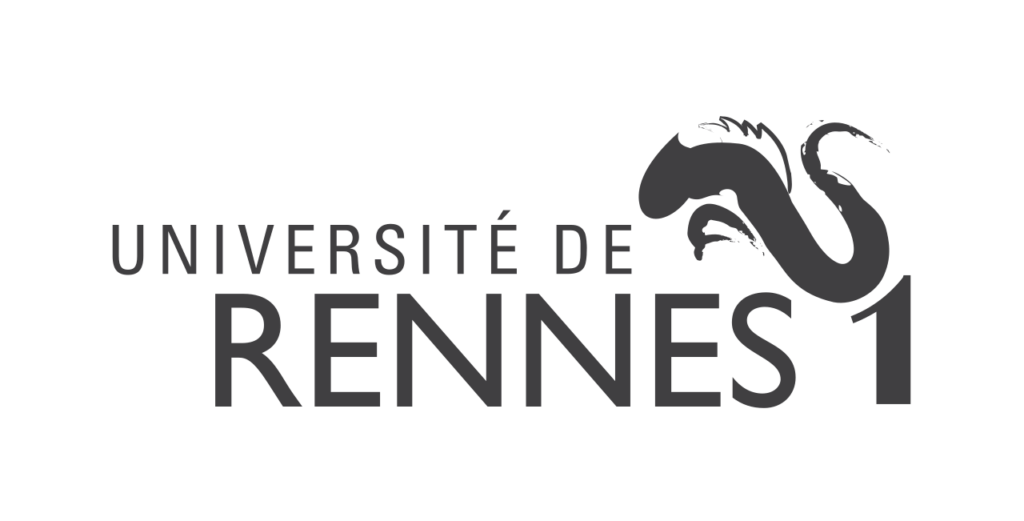 research units associated with national research centers
PhD degrees awarded every year
The University of Rennes 1 comes from the "Université Ducale de Bretagne", established in Nantes by the Duke Jean V in 1414, and promulgated in 1460 by the Duke François II, Anne de Bretagne's father. The University of Rennes 1 was instituted in March of 1971.
It is a state owned, multidisciplinary university comprising 18 Faculties, Schools and Institutes, situated on three large campuses grouped by area of discipline: health, law-economy-management-social sciences, science and technology.
Its overall goal is to provide researchers and students with a unique opportunity to interact with a broad and global network. The University of Rennes 1 is Brittany's largest university. Its busy center of multi-disciplinary research is recognized by experts both nationally and internationally.