Less than 1 months  to go before the start of our International Short Program to be held from June 13th to June 24th!
We are glad to provide some updates and confirmation about our schedule.
Your guest speakers – attending the IFBAE Congress
As part of this International Short Program, you will attend 2 lectures of the 11th Congress of the Franco-Brazilian Business Administration Institute. You will hear from two world-class speakers: Ann Cunliffe (Professor of Organizational Science at the Escola de Administração da Fundação Getulio Vargas (FGV), Brazil) and Daniel Hjorth (Professor of Entrepreneurship and Organizational Studies at the Department of Management, Politics and Philosophy, Copenhagen Business School, Denmark). They will present their latest work on ethical leadership design-entrepreneurship, among other topics.
Their visit is part of the organisation of the 11th Congress of the Franco-Brazilian Business Administration Institute (IFBAE) to be held at IGR-IAE Rennes on June 23 and 24, 2022. The theme will be "Managing organizations in an uncertain context: which process and which practices?"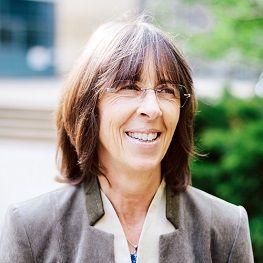 Ann Cunliffe: her current interests include ethical leadership, non-traditional qualitative research methods and reflective approaches to research, practice and learning. Among her brilliant contributions to the scientific academy, she is author of "A Very Short, Fairly Interesting and Reasonably Cheap Book About Management".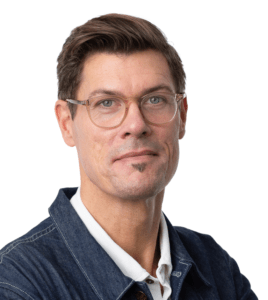 Daniel Hjorth: he is interested in organisational creativity and innovation, social entrepreneurship, philosophy and management. His empirical work, based on qualitative methods, focuses on business incubators and accelerators, entrepreneurial leadership in cultural organisations, time and temporality in family businesses and design-entrepreneurship.
Both serve on the editorial board of several scientific journals.
All updates and information about our International Short Program(fees, application deadlines, eligibility …) can be found on the PROGRAM PAGE
See you very soon at IGR-IAE Rennes!