IGR-IAE Rennes meets the companies' expectations by training young executives in international management techniques, proficient in foreign languages and therefore readily operational in internationalized companies.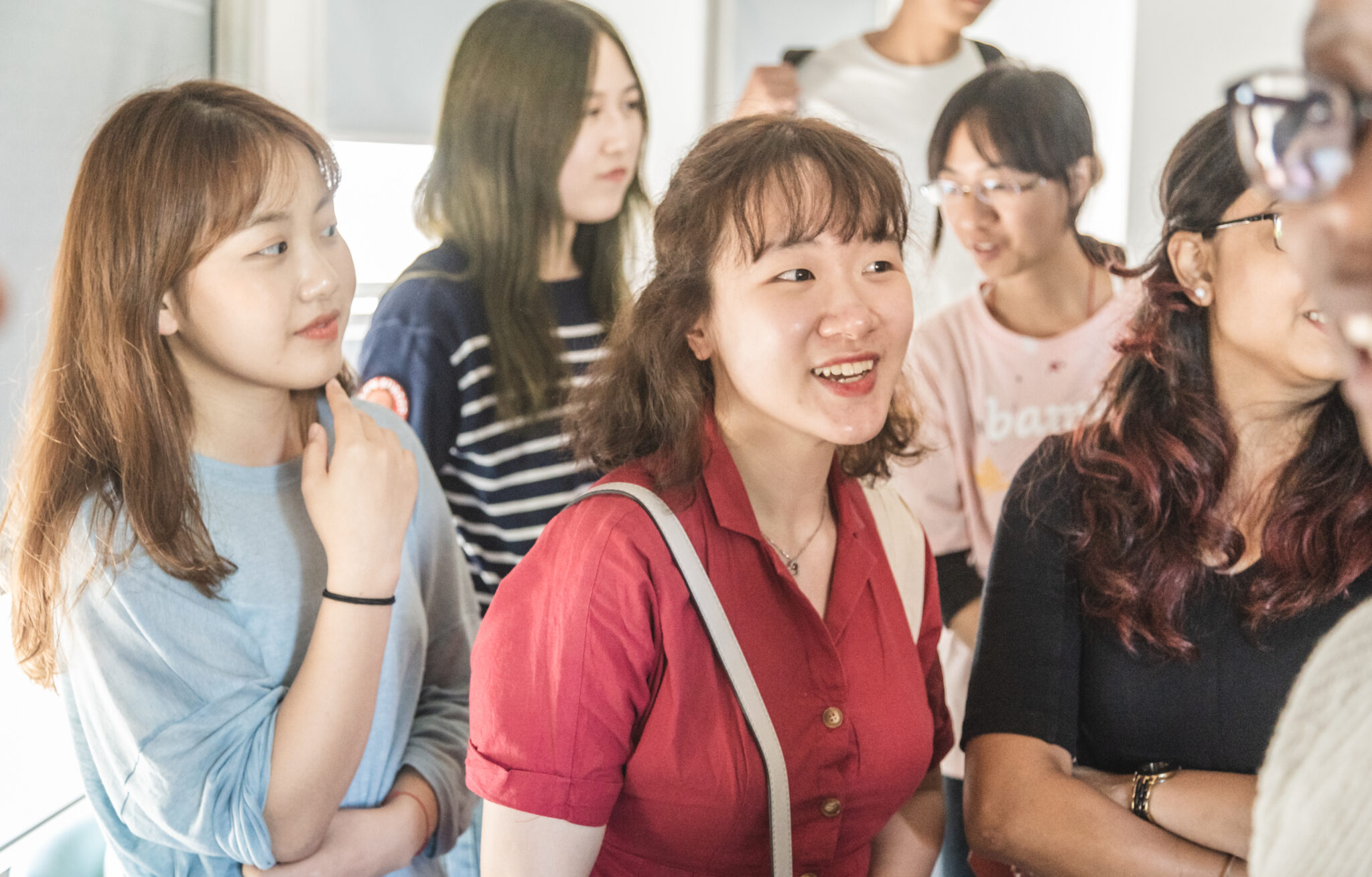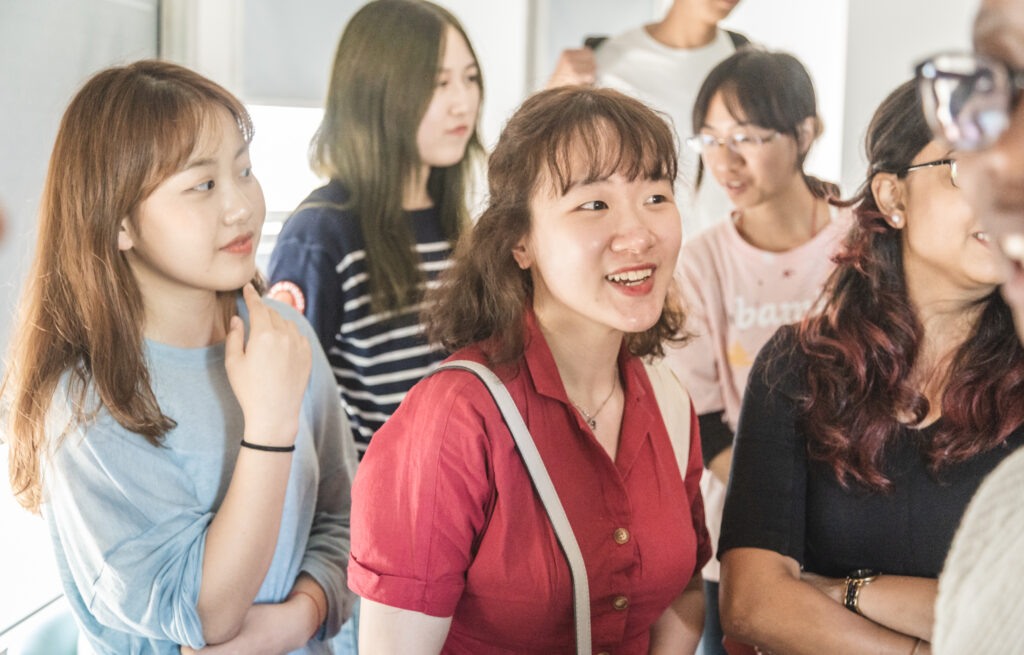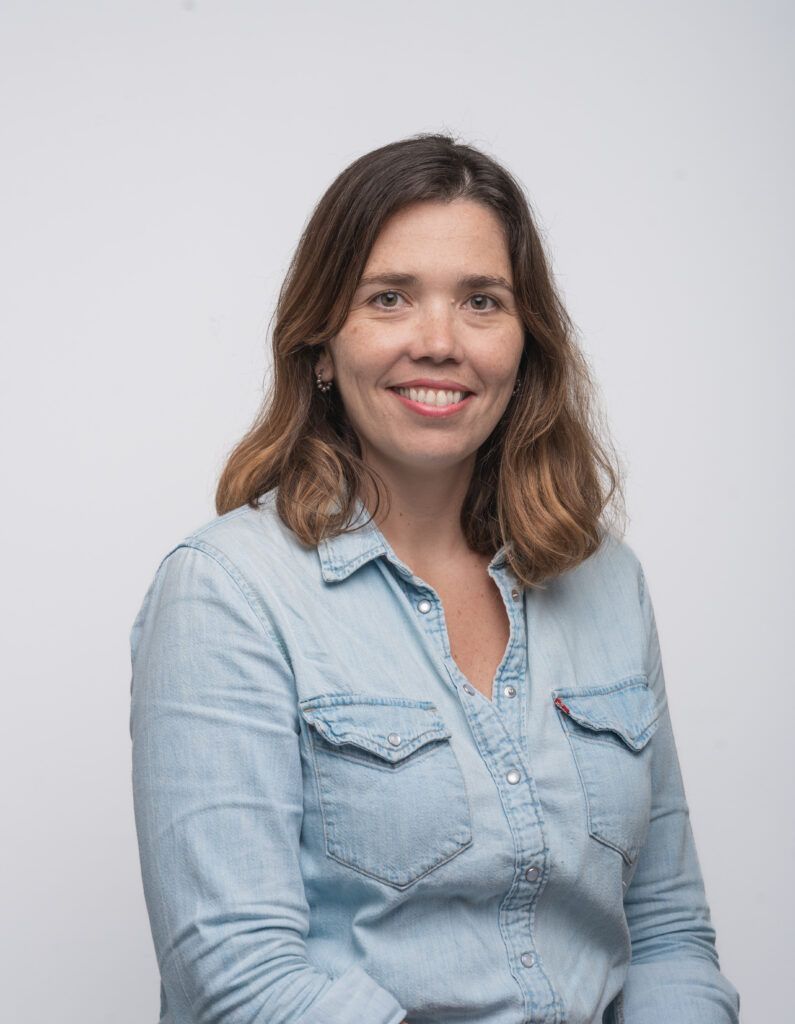 International Students: Welcome!
"I am delighted to welcome you to IGR-IAE Rennes, University of Rennes. You are embarking on a enriching international and intercultural journey. Choosing IGR-IAE Rennes means benefiting from programs of educational excellence nurtured by outstanding academic research. I encourage you to immerse yourself in French and Breton culture, connect with fellow international and French students, and form lasting friendships.
On this website, you will discover how IGR-IAE Rennes can support your educational aspirations. Our faculty, staff and students eagerly anticipate your arrival in Rennes".
Laura Sabbado Da Rosa
Director of International Affairs 
60% of the students at Master 1 level study abroad
in one of our 78 partner universities.

Students who have completed their bachelor's degree in management at IGR-IAE Rennes are entitled to apply for student international mobility (at least 1 semester). With 80 partner universities, there is a wide range of destinations, allowing students to build a tailored career project. It is also possible to opt for a year of mobility abroad between Bachelor 3 and Master 1 or between Master 1 and Master 2, combining a semester of studies and a work placement experience. Students also have access to specific IGR-IAE agreements, such as the Manhattan Institute of Management in New York, to the exchange agreements of the University of Rennes 1 and those of the IAE France network (network of University Schools of Management): McGill University in Montreal, SISU Shanghai International Studies University, China.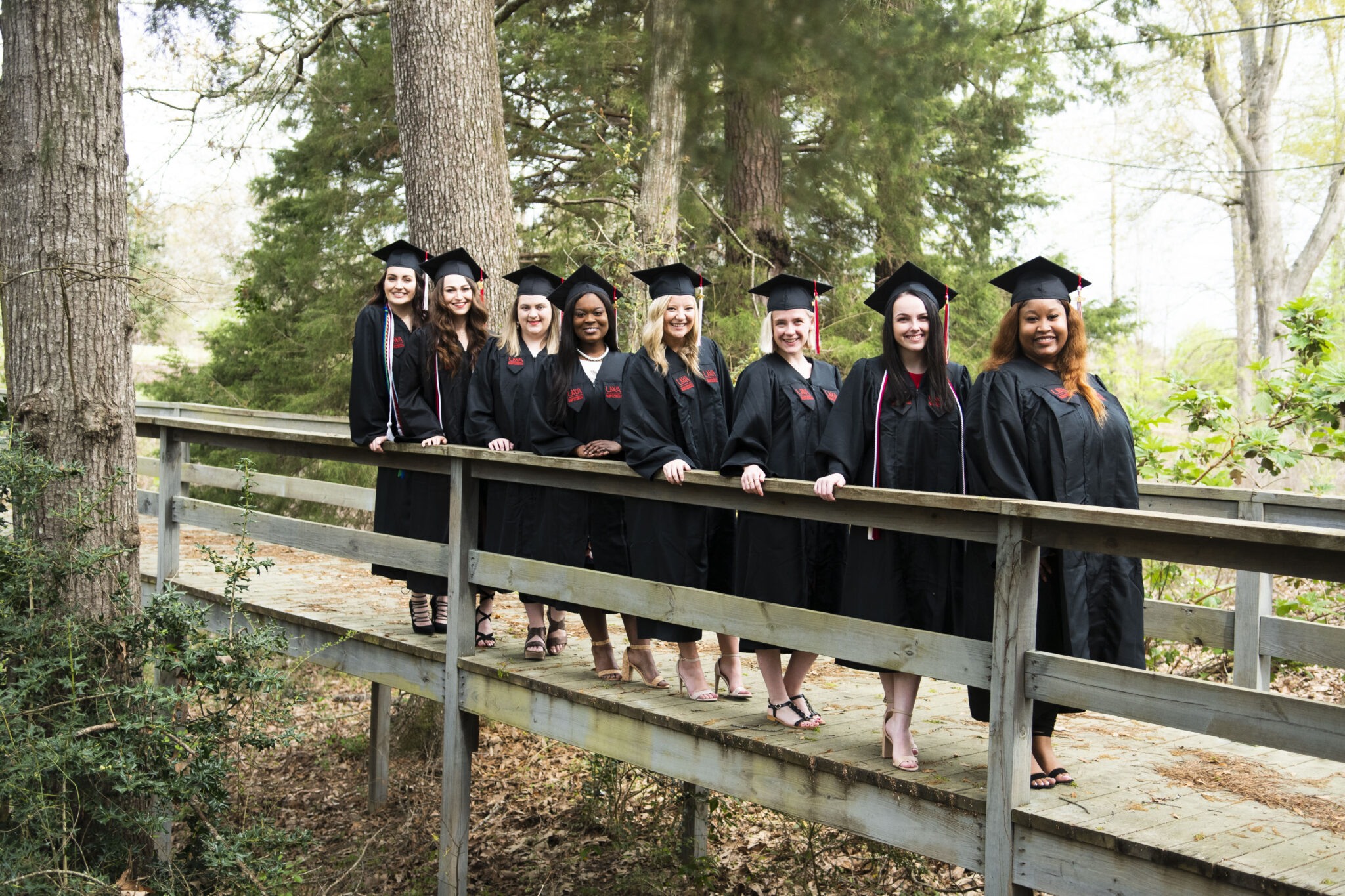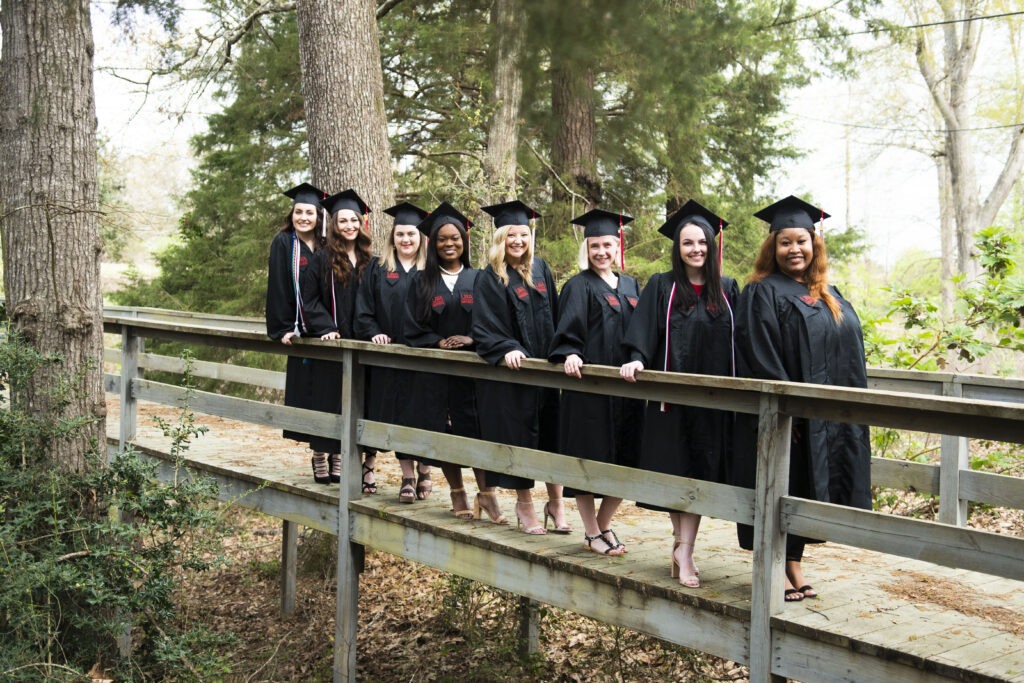 Four double degrees have been established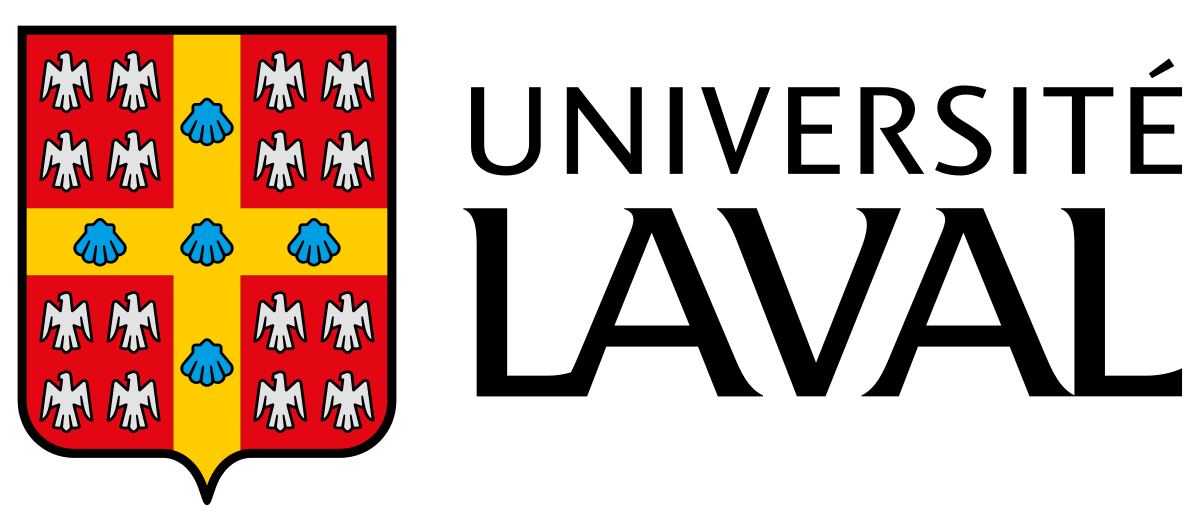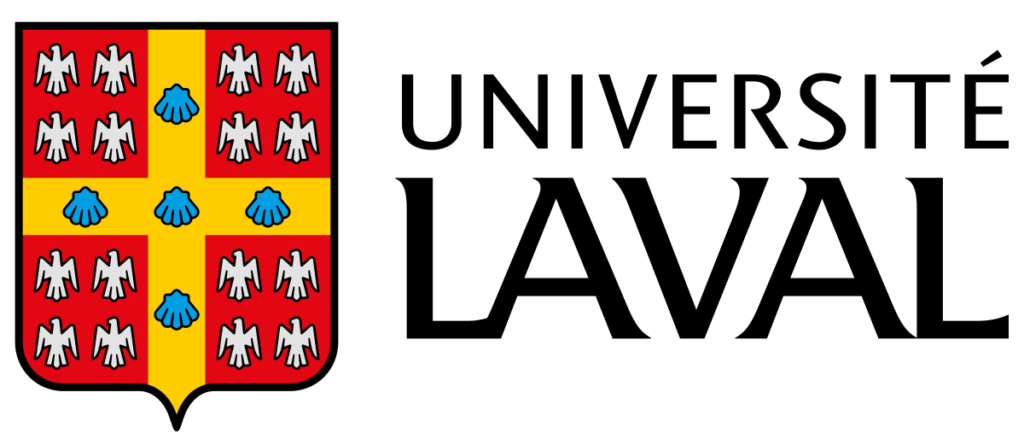 The University of Laval 🇨🇦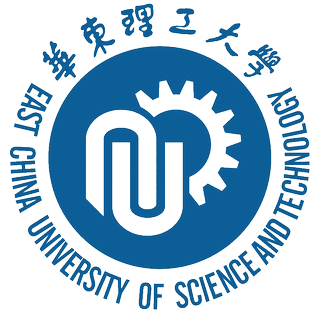 ECUST University in Shangai 🇨🇳

The University of West Alabama 🇺🇸
Four Master degrees are taught exclusively in English and complemented by 240 hours of French language training throughout the academic year.
IGR-IAE RENNES's Foundation, through its sponsoring companies, supports our Masters' internationalization and finances students' projects: financial aids for internship projects abroad, TOEIC test, and a language e-learning software.
International visiting professors teach courses and give conferences in programs at all levels, or work on research projects with partner French professors.
In order to give a chance to study at IGR-IAE to non French-speaking incoming exchange students, a specific program is offered: the Course in English for Exchange Students. 
Several associations work in close contact with the International  Office or with partners abroad: